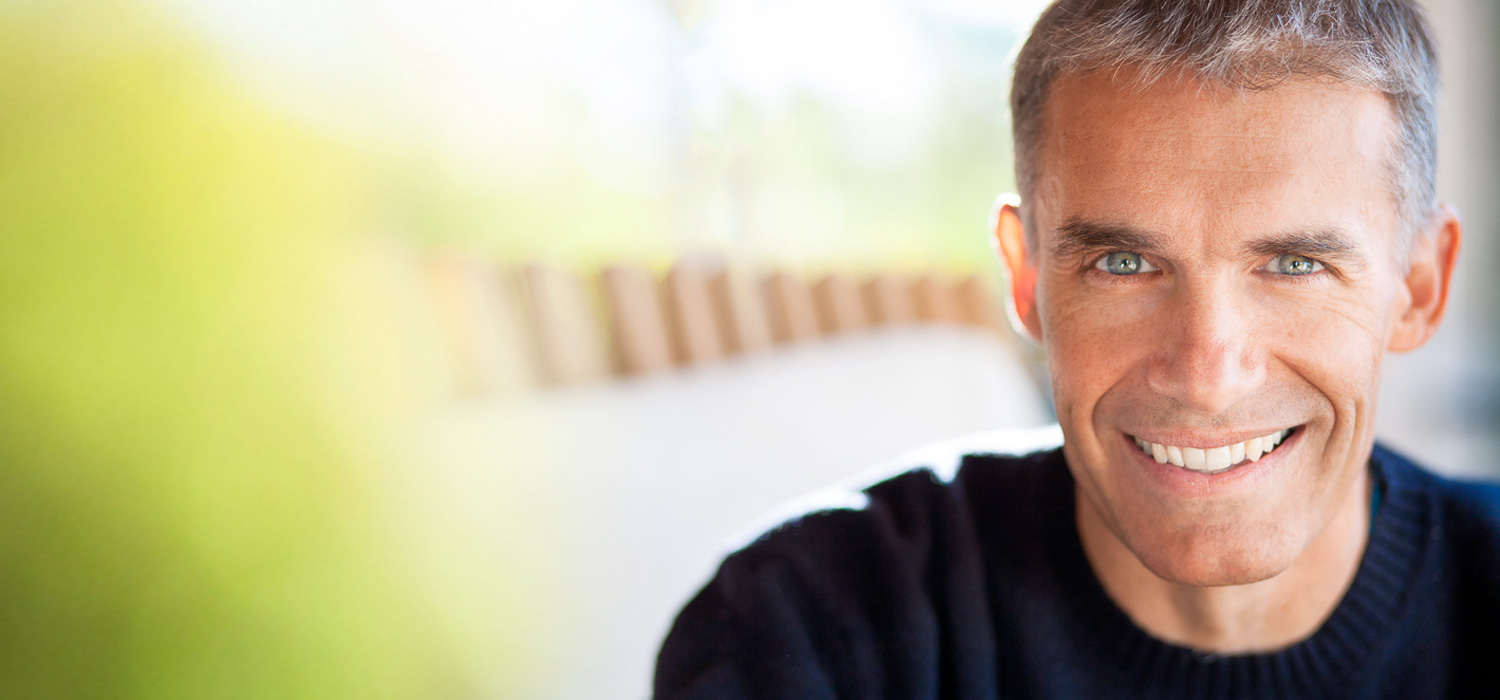 PERFORMANCE & HUMAN CONNECTION
MANAGEMENT & LEADERSHIP OF THE FUTURE
MOTIVATION - INNOVATION - ENGAGEMENT
Entrepreneur & Project Leader
International Speaker / Conférencier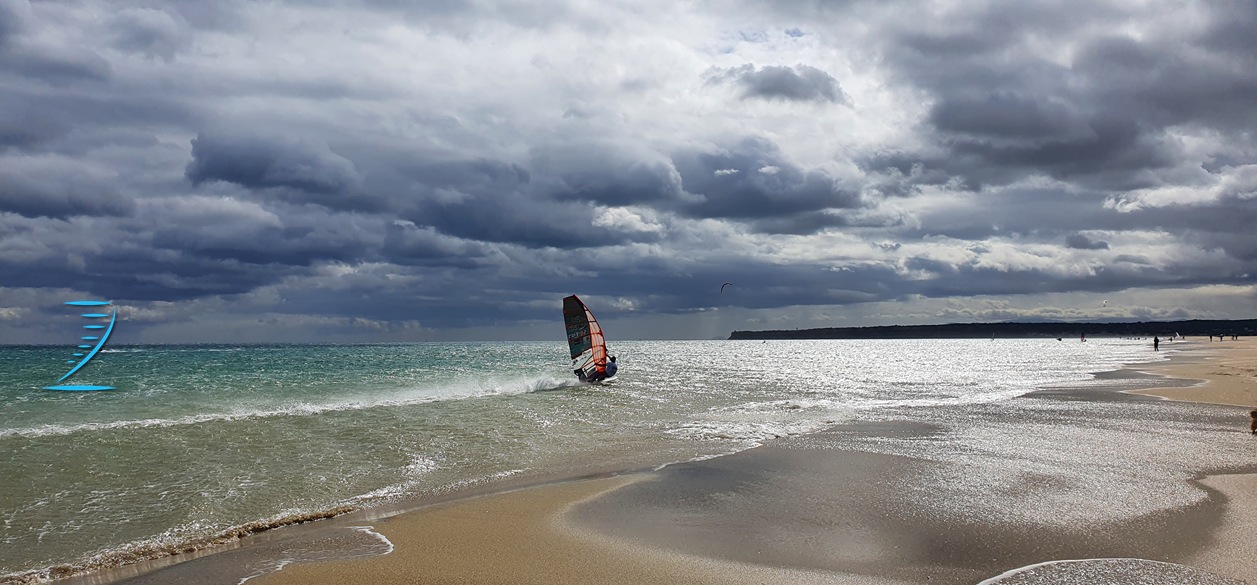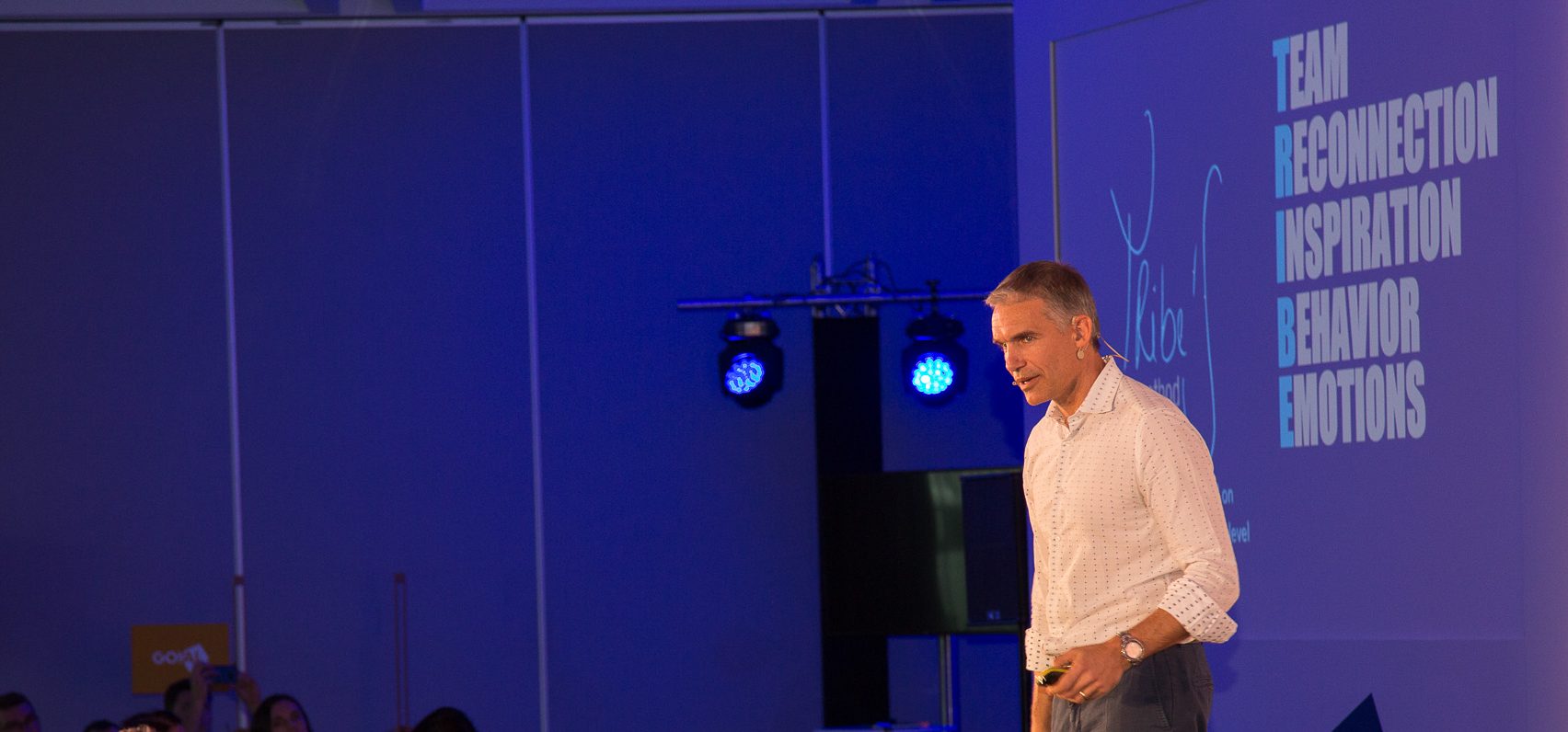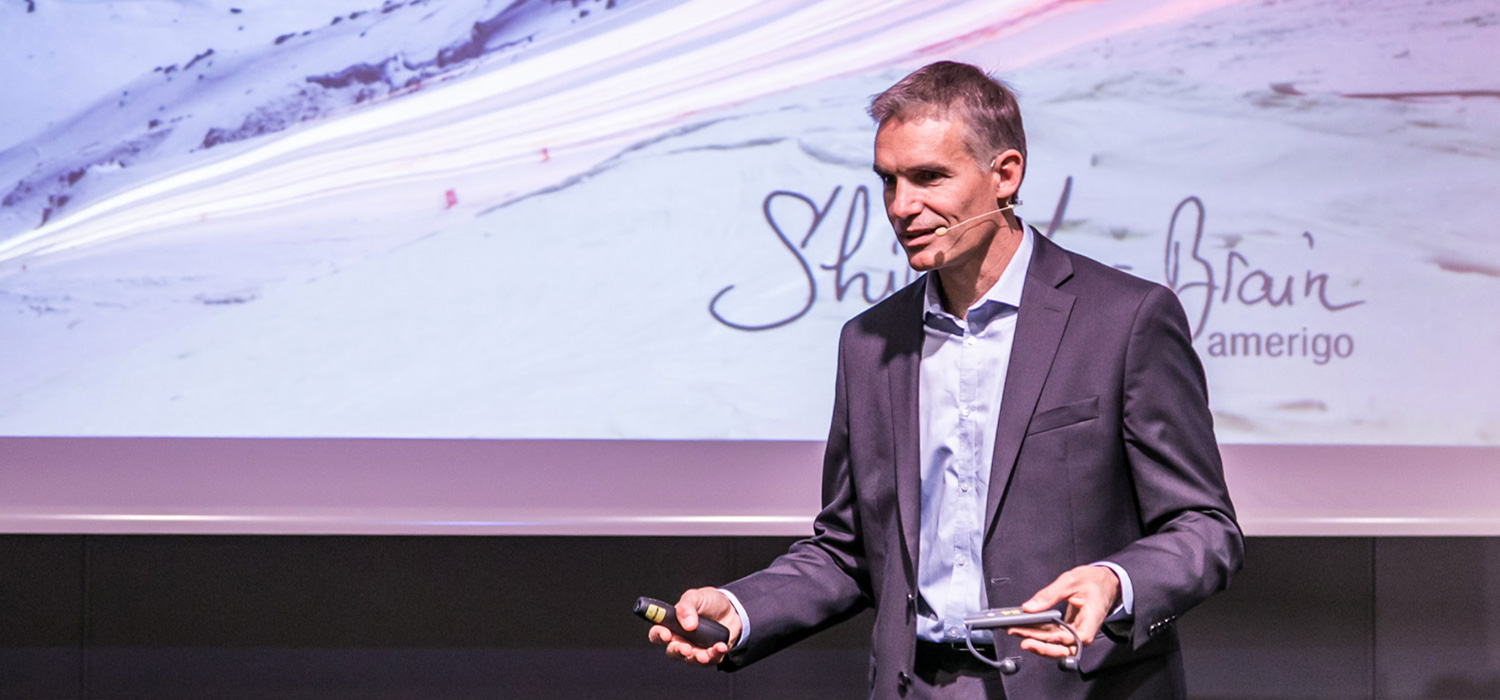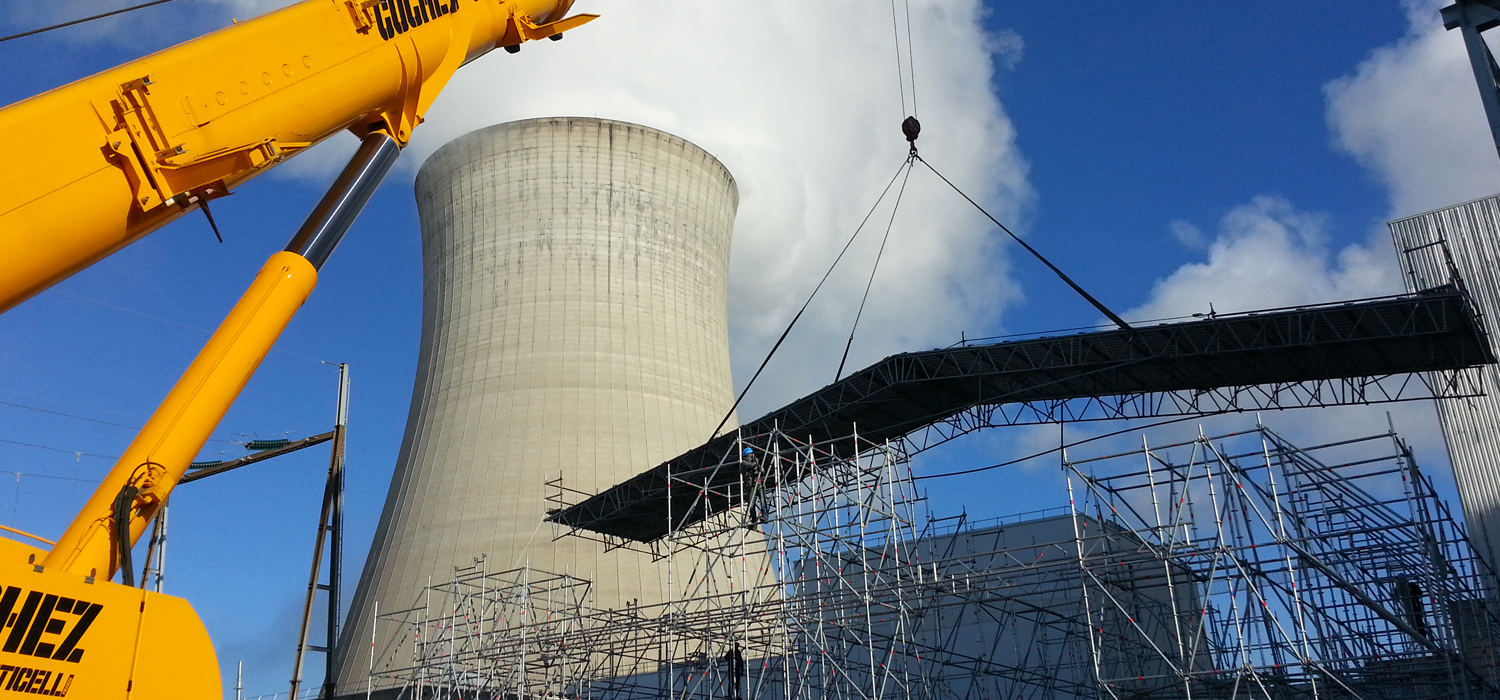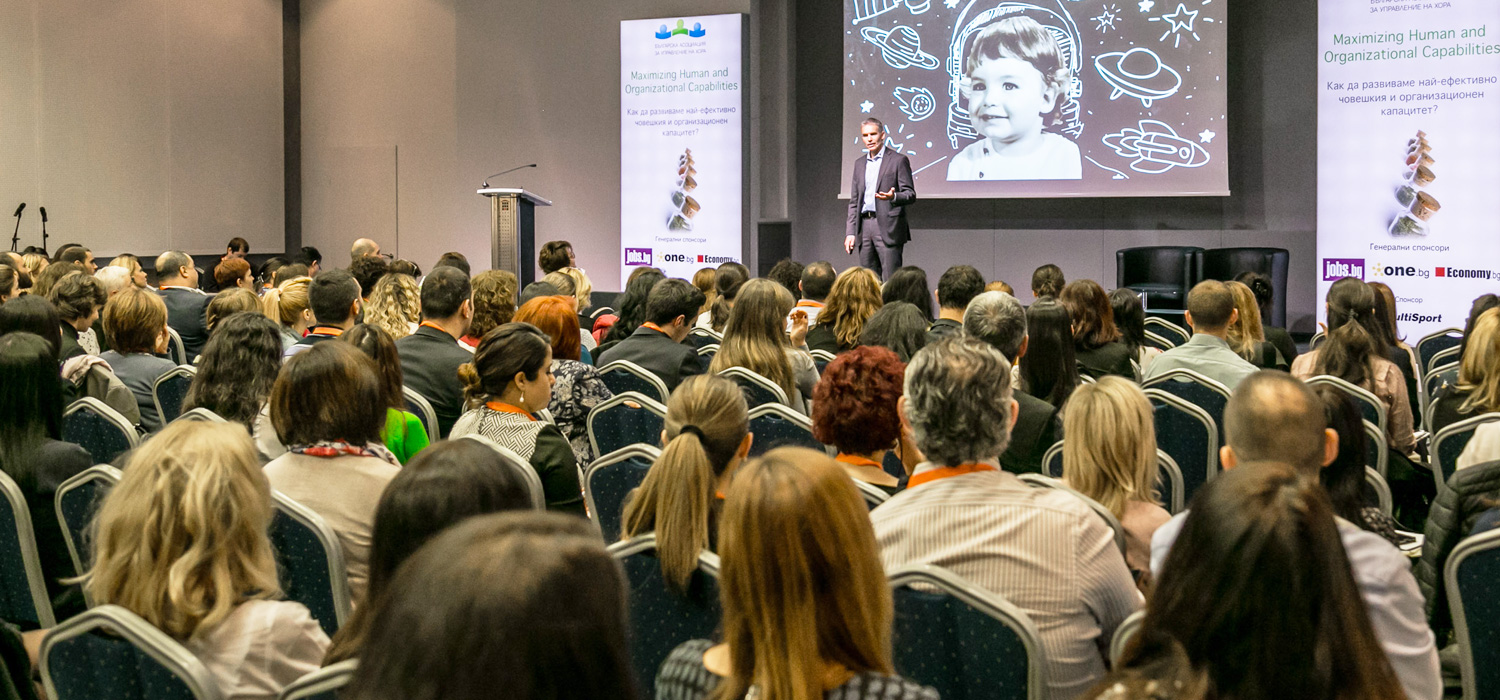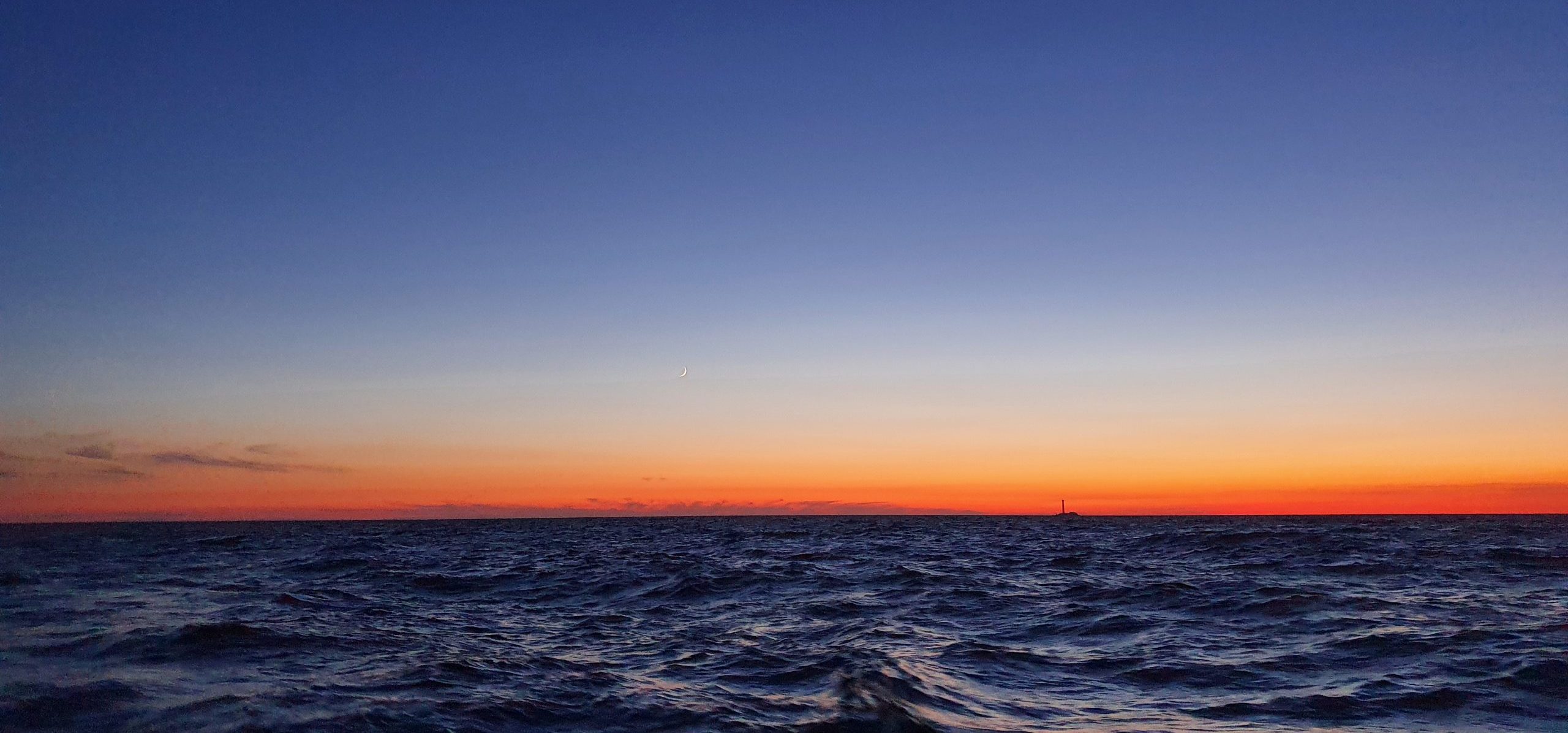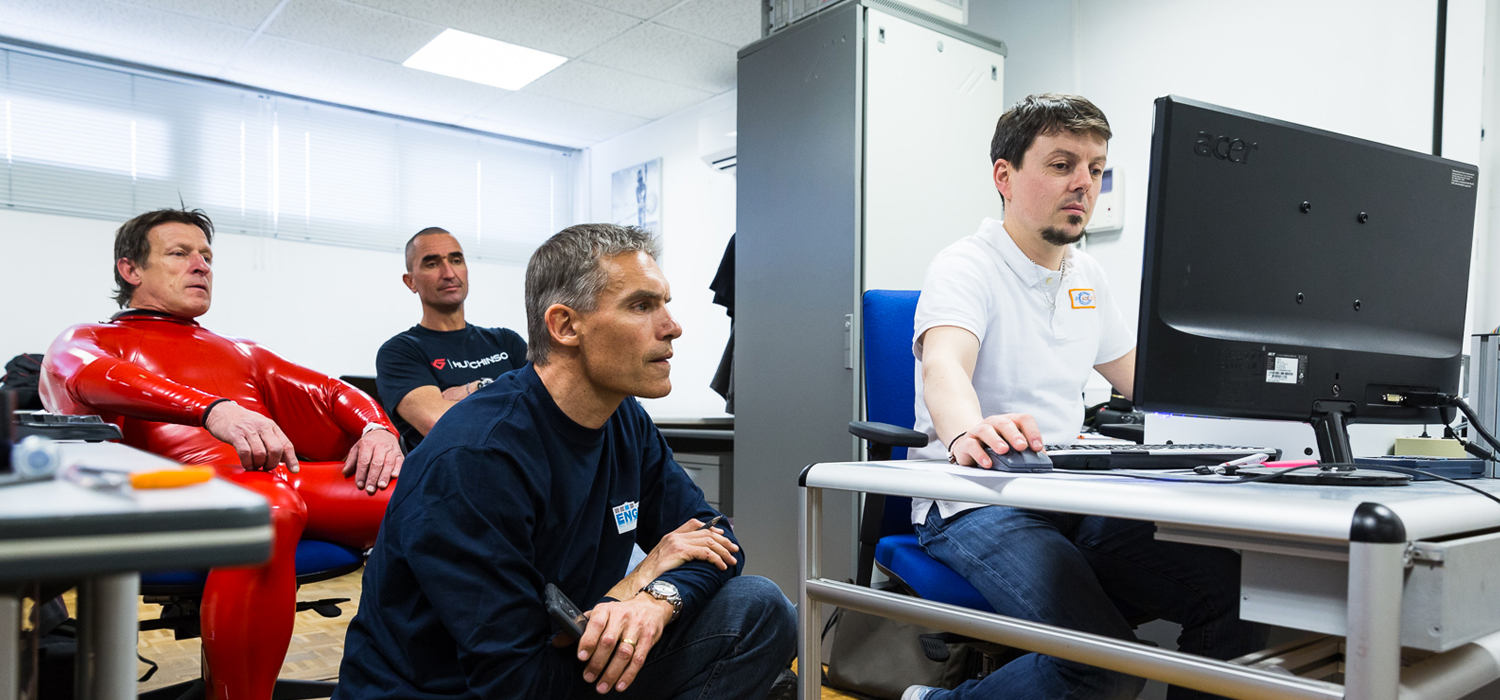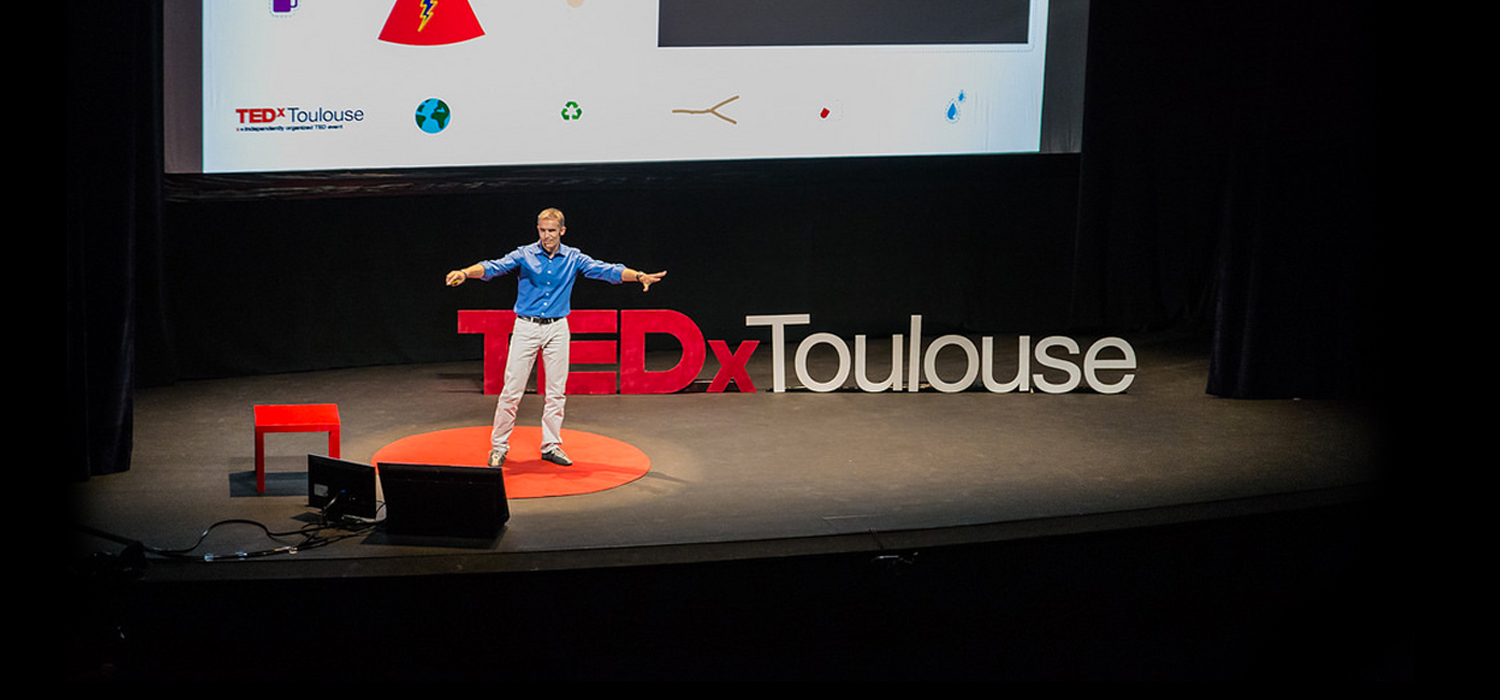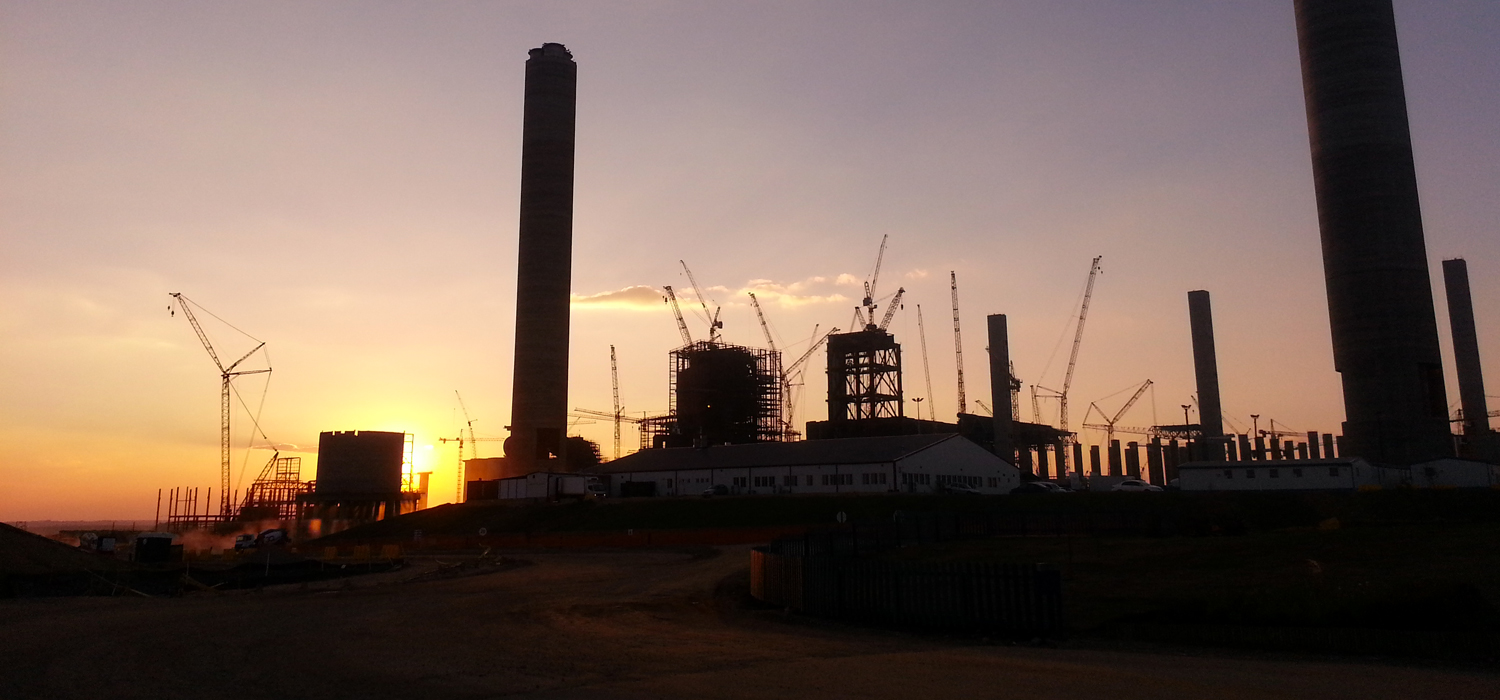 UltraPerformance through Human Empowerment, a philosophy to serve the world of tomorrow
In addition to resolving their pre-Covid-19 bottlenecks, our organizations will have to produce better, in an increasingly demanding environment, for the benefit of the greatest number and using far fewer resources than what is done today. industry, Corporate, Business, Education & Institutions are concerned more than ever.
UltraPerformance through Human Empowerment, beyond a mindset & operational methods, is a real philosophy to accompany you, as a decision-maker and every single person involved, in this profound change towards the world of tomorrow.
Conferences & Seminars
Online / Onsite
Strategic Transformation
Deployment of a Global System for Organizations
Immersion
One-to-One & One-to-Many
Leading Project
Global Complexity
Marc Amerigo  "ULTRAPERFORMANCE through Human Empowerment / par l'Epanouissement Humain"
TED TALK Marc Amerigo : « La confiance dans un collectif engagé dans l'UltraPerformance » / « Trust within a collective engaged in ultraperformance »
Marc Amerigo – "ULTRAPERFORMANCE through Human Empowerment / par l'Epanouissement Humain" (Long version)
Avis Clients – Testimonials
"Marc started with the most amazing, like jaw-dropping!… BOOM!"
"Excellent ! J'ai eu la chance d'assister à une de ses conférences pour le boulot, il est bluffant. Son discours m'avait marquée."
"Particulièrement dynamique et sincère, avec une réelle vertu collective."
"Absolutely awesome!"
"Tu nous as transmis tellement d'énergie et d'émotions que j'ai été pris aux tripes !"
"Marc's conference was such a gift!"
"Votre intervention pleine d honnêteté et donc d'émotion m'a particulièrement touché !"
"Without any fancy stuff or a big ego… He impressed a whole audience in a room that went completely silent, and left the room inspired by what he's done."
"Tu as participé à m'aider à trouver les clés dont j avais besoin pour avancer vers les défis que je me suis fixés."
The powerful combination of 3 key dimensions:
achieving high-level technical objectives seen as "unattainable", with a perception of flow,
individual and collective fulfillment of all the actors involved, feeling trust, powerful human connection, commitment, pride and pleasure; a real inner transformation and a genuine desire to continue.
our UNIVERSAL RESPONSIBILITY to continue our life and our achievements in the respect of oneself, others and our environment. (*)
(*) Our messages, methods and actions contribute to several of the United Nations 2030 SDGs (Sustainable Development Goals).
La combinaison puissante de 3 dimensions clefs :
l'atteinte d'objectifs techniques élevés, jugés "inaccessibles", avec une perception de facilité,
l'accomplissement individuel et collectif de tous les acteurs impliqués dans cette réussite, en associant confiance en soi et dans les autres, puissante connexion humaine, dépassement de soi, fierté, plaisir; une véritable transformation intérieure et l'envie de poursuivre.
notre RESPONSABILITE UNIVERSELLE pour poursuivre notre existence et nos réalisations dans le respect de soi, des autres et de notre environnement. (*)
(*) Nos messages, méthodes et actions contribuent à la plupart des SDGs 2030 de l'ONU (Sustainable Development Goals).
Professional Network / Réseau professionnel
Participation to the Events of:
• National Speakers Association (NSA), USA association,
• European Professional Speakers Associations like UK (PSA UKI).