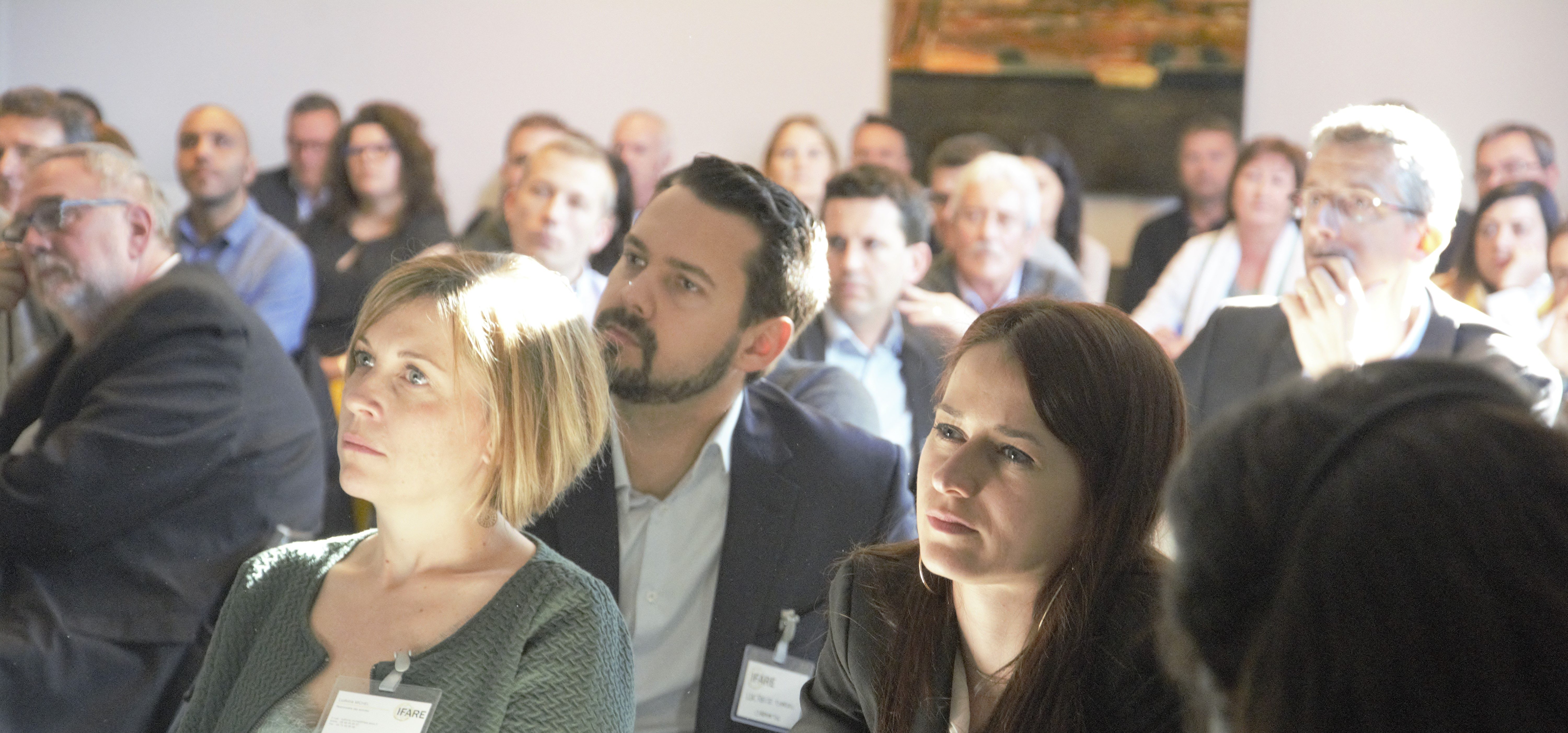 Our Offer: seminars / séminaires from Impact to The Art of UltraPerformance™ :
Customized Proposals / Propositions dédiées
"A seminar is a precious parenthesis in the life of an organization. Our know-how: to create a unique experience for the participants, both on the technical level and the guarantee of anchored operational learning, but also on the human level through new individual and collective dimensions.   This very particular exercise needs both the expertise of public speaking, event moderation, group facilitation and artistic skills but also contains a good dose of improvisation and joy of life on stage.

Un séminaire est une parenthèse précieuse dans la vie d'une organisation. Notre savoir-faire : en faire une expérience unique pour les participants, à la fois sur le plan technique et la garantie d'apprentissages opérationnels ancrés, mais aussi sur le plan humain pour ouvrir à chacun la perspective à des interactions portant sur de nouvelles dimensions individuelles et collectives. Cet exercice très particulier touche à la fois au savoir-faire de conférencier, de modérateur, de facilitateur avec une dimension artistique mais aussi contient une belle dose d'improvisation et de joie de vivre sur scène."
Notre Proposition : De l'"Impact" jusqu'à "The Art of UltraPerformance"™
New Generation TRIBE'S Building for 2019-2021
To reach these 10 major key benefits of UltraPerformance through Human Empowerment
Achieve and maintain a high level of individual and collective well-being and resilience.
Enhance team agility to effectively adapt to constant change.
Know how to design efficient, disruptive, perfectly adapted strategies.
Achieve sustainable transformation.
Become leaders of influence.
Find sustainable meaning in your work.
Be confident in surpassing oneself.
Be able to foresee oneself beyond ones limits.
Perform and achieve big goals with ease.
Better deal with power games.
Why get involved towards UltraPerformance?
Because your current organization can deploy its new highest potential beyond expectations with its existing internal resources by combining technical and human dimensions!
Our Challenge: to have you and your team step in UltraPerformance mode. Yes, you can!
Digitization and prioritization of ideas / key words / results in session to seal the foundations of a relevant action
In order to feed our multi-modal approach, we use digital tools in an efficient and non-intrusive way during our conferences and seminars. The use of the #SparkUp interface, our partner, allows the group to collectively capture and order key ideas that have been previously developed in phases of preparatory exercises.
By working this way, the information is factual: we can measure the chosen indicators in real time at different key moments of the seminar, ideas are strong and hierarchical. Our post-seminar feedback to the client focuses on the analysis of the event and a return of the content produced that are frozen.
The results obtained are massive and sharp (confidential data not displayable). These data are available within 24 hours after the seminar for specific analysis by our client.
The deliverables of the event :
Relevant, aligned and exploitable reflections elaborated and produced in seminar by the participants who are brought into a powerful collective dynamic.

Options to actively explore UltraPerformance within your organization :
Five adaptable formats are available, and take into account the vision and strategies of the decision-maker, as well as the specificities of the groups being accompanied.
Each proposal is throught and built in detail like a life story of yours and your organisation.
« IMPACT / Discovery »: Duration 1-2 hours
By relying on strategic support of decision-makers, motivational & experiential conferences and/or high-level Executive Coaching.
Short seminar « Awakening » : Duration 3-4 hours
Objective: to experience a powerful moment together, and understand the notion of UltraPerformance, as well as the BrainShift and TRIBE'S methods.
Several conference sequences associated with active workshops, opening on:
– an awareness of the power of the human(s),
– an awareness of one's own way of working in their respective professional worlds,
Deliverable = individual and collective written commitment within their position + commitment to these areas for improvement with their peers. (example with Engie Cofely)
Seminar « Breaking Patterns – Creating Your Tribe » : Duration 1 day
Immersive and experiential conferences, followed by facilitated TRIBE'S workshops. (example with ALHIVE)
Seminar « Building TRIBE'S – UltraPerformance » : Duration 1.5 to 2 days
Immersive and experiential conferences, in-depth facilitation workshops based on TRIBE'S and BrainShift, a convivial and quirky artistic evening of awareness of what has been learned for better anchoring.
Transformational Seminar « The Art of UltraPerformance™ – Changing Perspectives / Retreat » : Duration 2 .5 to 3 days
Introduction with a "head-on" approach, then progressive letting go with the TRIBE'S approach in action, from discovery and awareness to individual and collective operational assimilation, tailor-made thematic workshops, impacting artistic contributions,
2 nights of relaxation and awareness of what has been learned.
The TRIBE'S
approach is adaptable to your context and your themes.
Our tribe manages the conception of your entire seminar, at your service: location, program, contributors, animation, food & beverages, even lodging.
Pour atteindre ces 10 bénéfices majeurs de l'UltraPerformance par l'Epanouissement Humain :
Atteindre un niveau élevé de bien-être individuel et collectif.
Agilité de l'équipe pour s'adapter efficacement au changement constant.
Savoir concevoir des stratégies disruptives efficientes, parfaitement adaptées.
Réussir durablement sa transformation.
Devenir des leaders d'influence.
Trouver du sens dans son travail durablement.
Etre en confiance dans le dépassement de soi.
Pouvoir se projeter bien au-delà de ses limites.
Performer et atteindre de gros objectif avec facilité.
Mieux vivre les jeux de pouvoir.
Quelle Vision partagée vers l'UltraPerformance ?
Nos organisations actuelles peuvent déployer de nouveaux potentiels qui paraissent inaccessibles, tout en utilisant les ressources déjà présentes.
Notre défi : combiner les dimensions techniques et humaines existantes pour atteindre de nouveaux horizons !
Digitalisation et priorisation des idées / mots clefs / résultats en session pour sceller les bases d'un plan d'actions pertinent
Pour alimenter notre approche multi-modale, nous exploitons des outils numériques de façon efficace et peu intrusive dans le déroulé de nos interventions. L'utilisation de l'interface #SparkUp, notre partenaire, permet au groupe de saisir et d'ordonner collectivement les idées clefs qui auront été préalablement élaborées dans des phases d'exercices préparatoires.
En travaillant ainsi, les informations sont factuelles : nous pouvons mesurer les indicateurs choisis en temps réel à différents moments clefs du séminaire, les idées sont fortes et hiérarchisées. Notre retour post-séminaire vers le client porte sur l'analyse de l'évènement et une restitution des contenus produits qui sont figés.
Les résultats obtenus sont nombreux et stupéfiants de précision (données confidentielles non affichables). Ces données sont disponibles sous 24 heures après le séminaire pour analyse spécifique par notre client.
Les livrables de l'évènement :
Des réflexions pertinentes, alignées et exploitables élaborées et produites en séminaire par les participants qui sont amenés dans une dynamique collective puissante.

Les modalités de déploiement de l'UltraPerformance dans votre organisation :
Nous vous proposons 5 formats qui sont adaptables et tiennent compte des orientations et stratégies des décideurs et des spécificités des groupes à accompagner.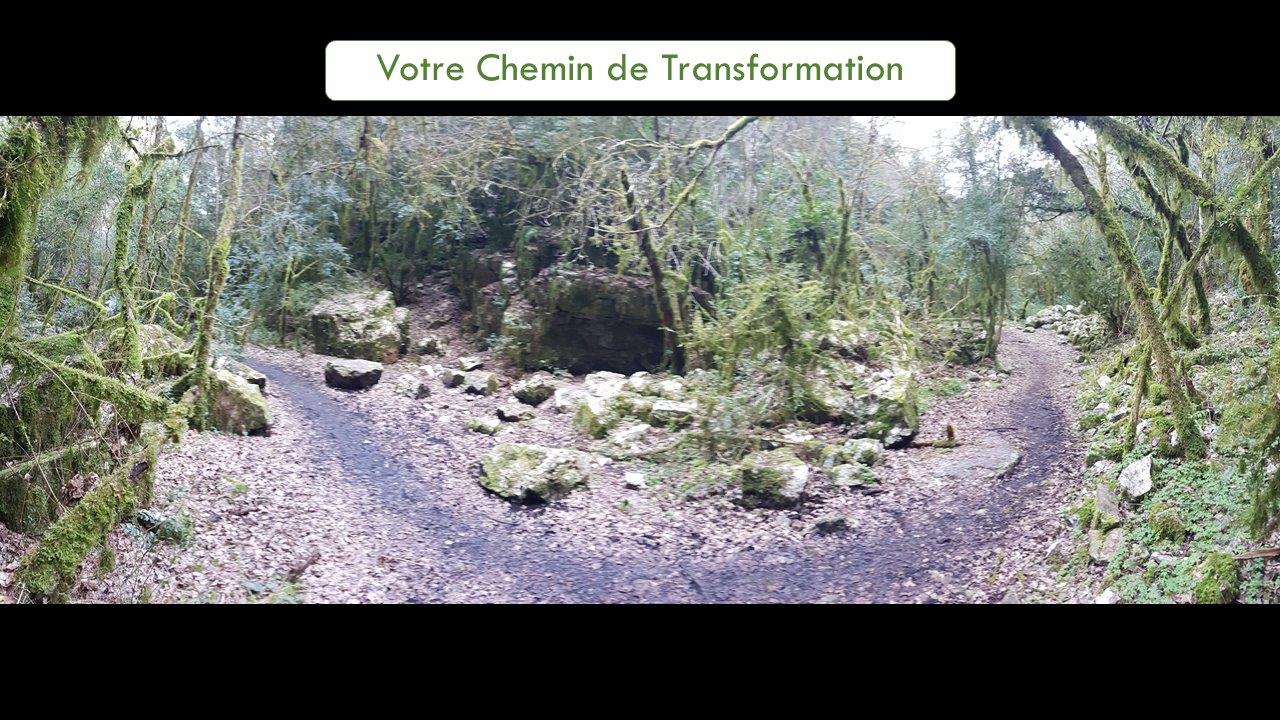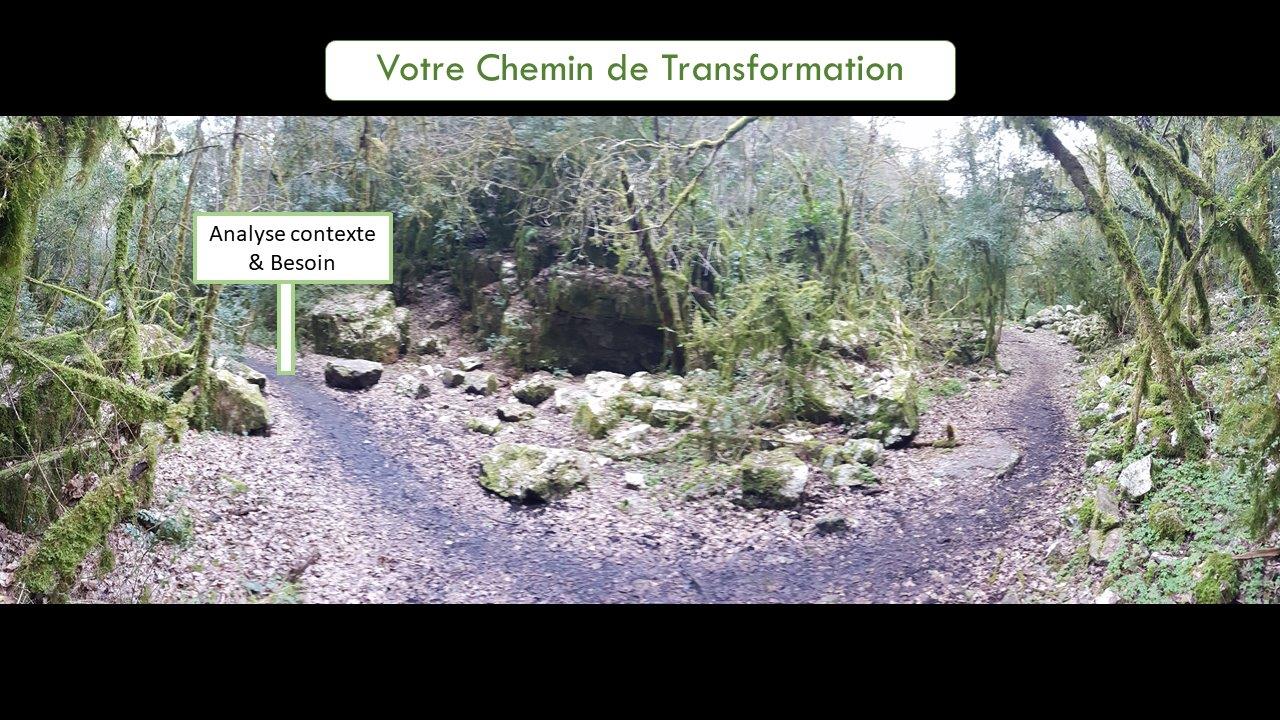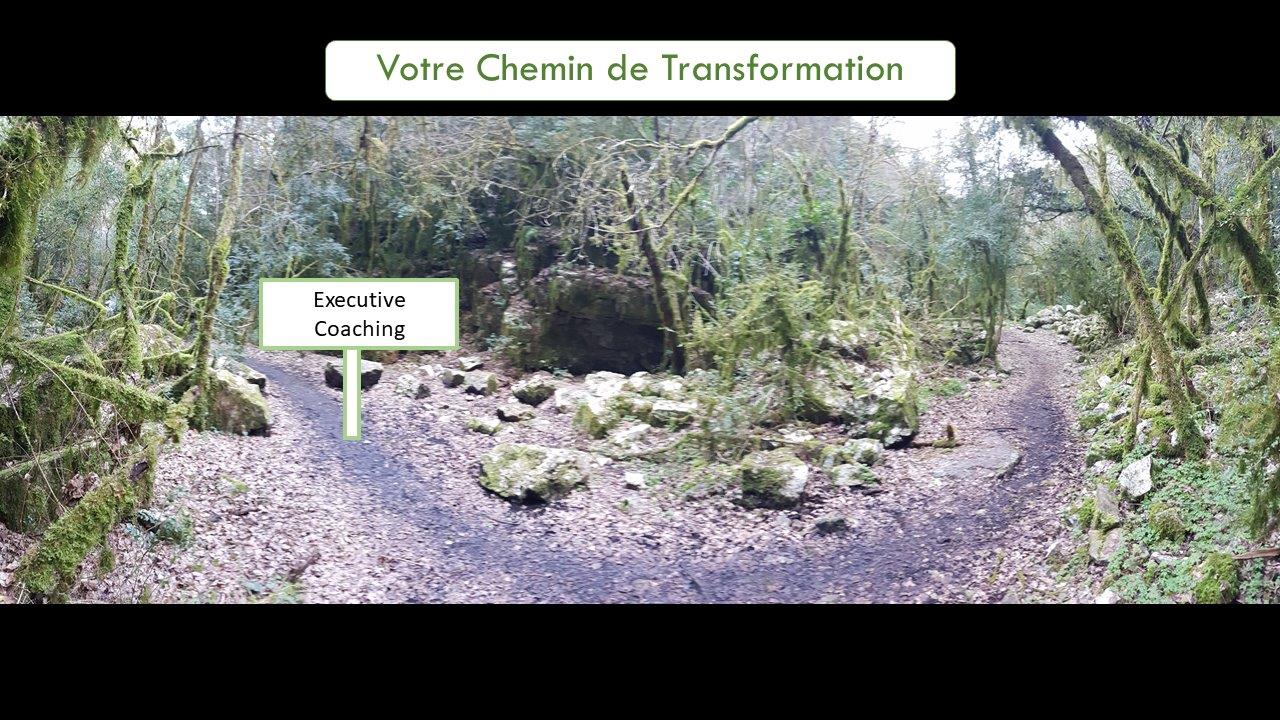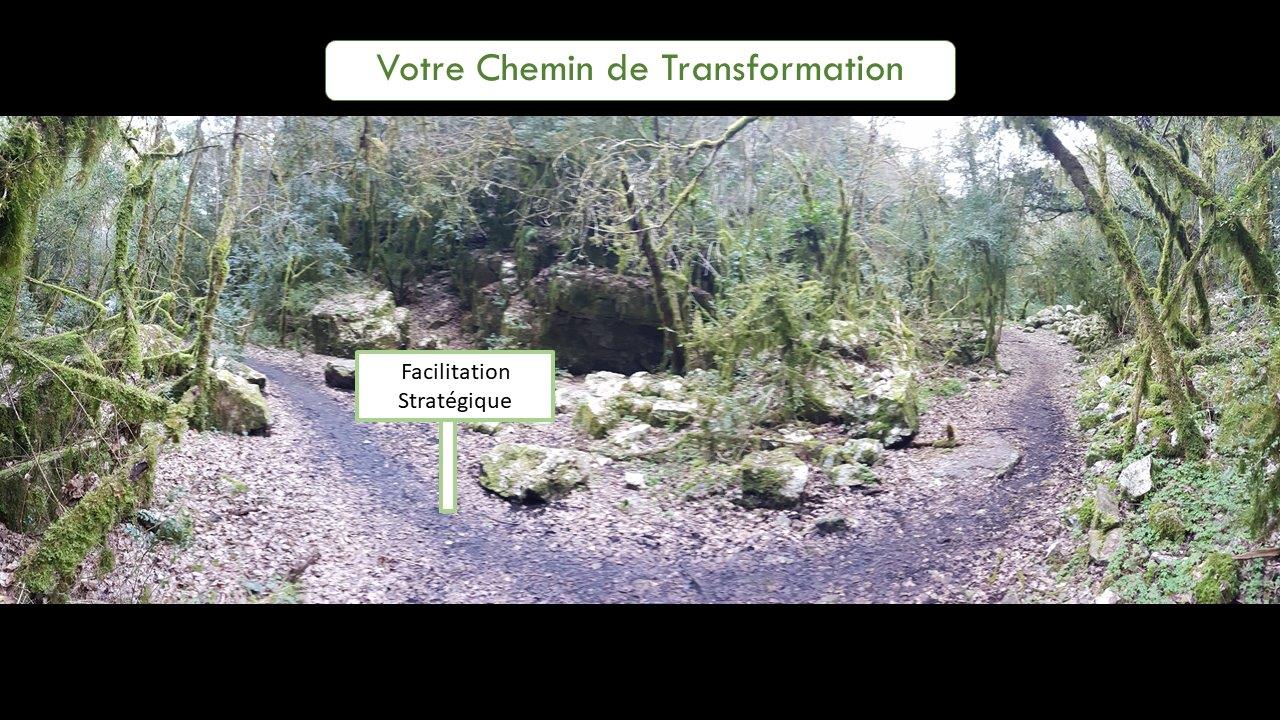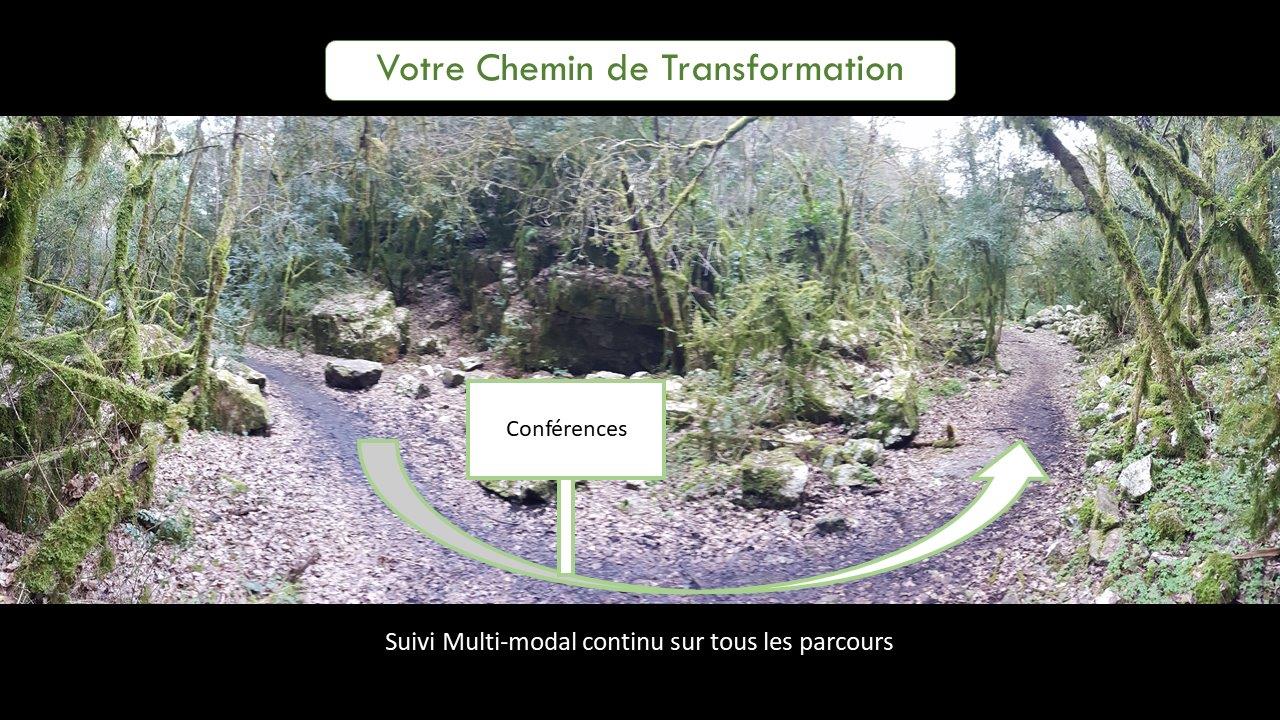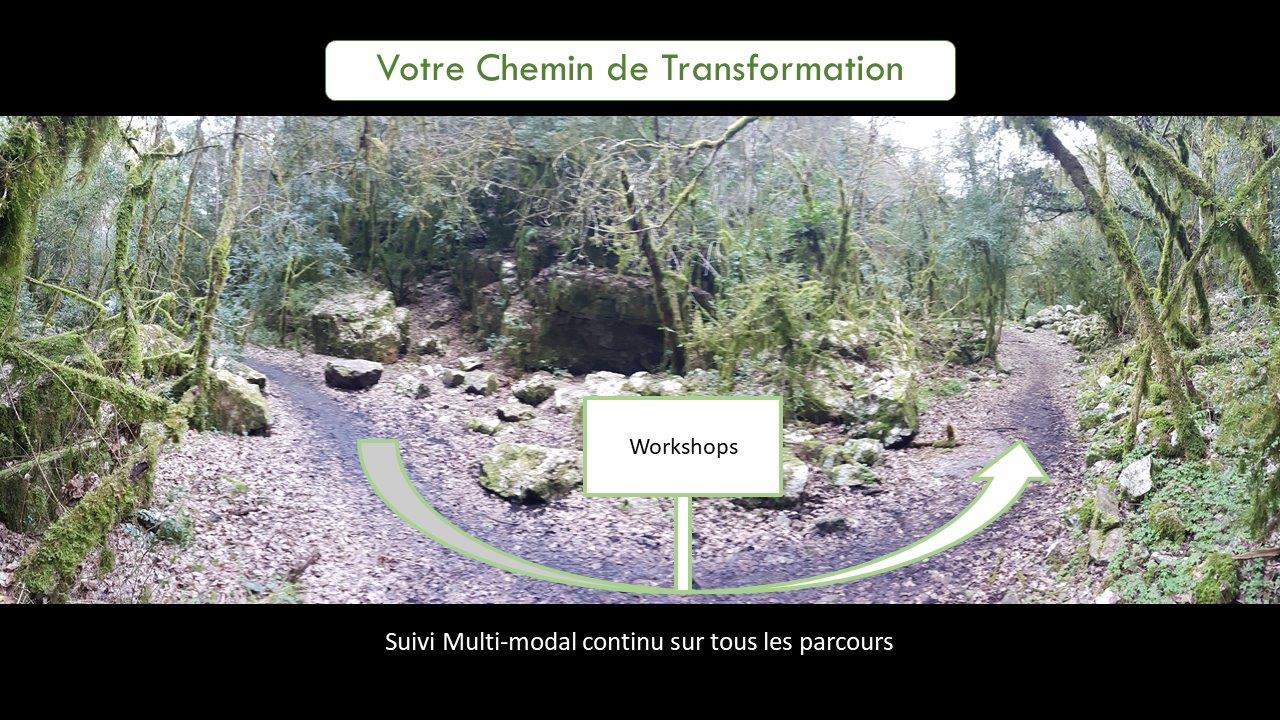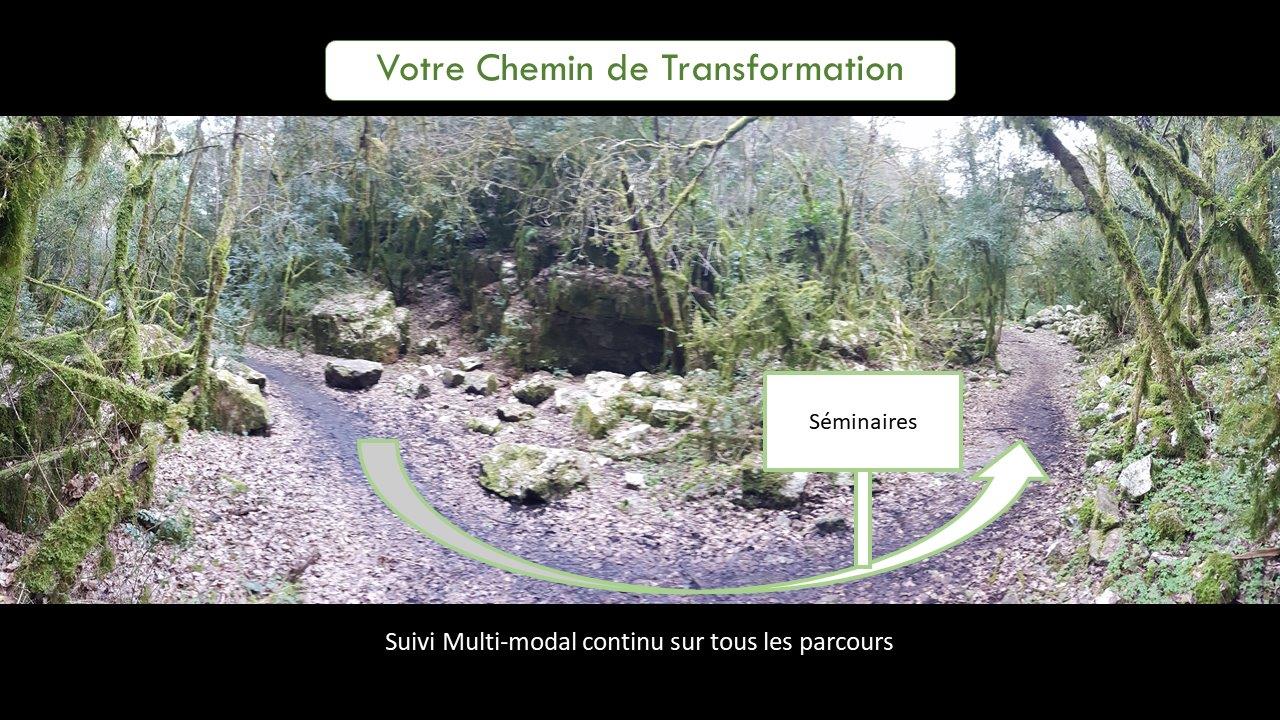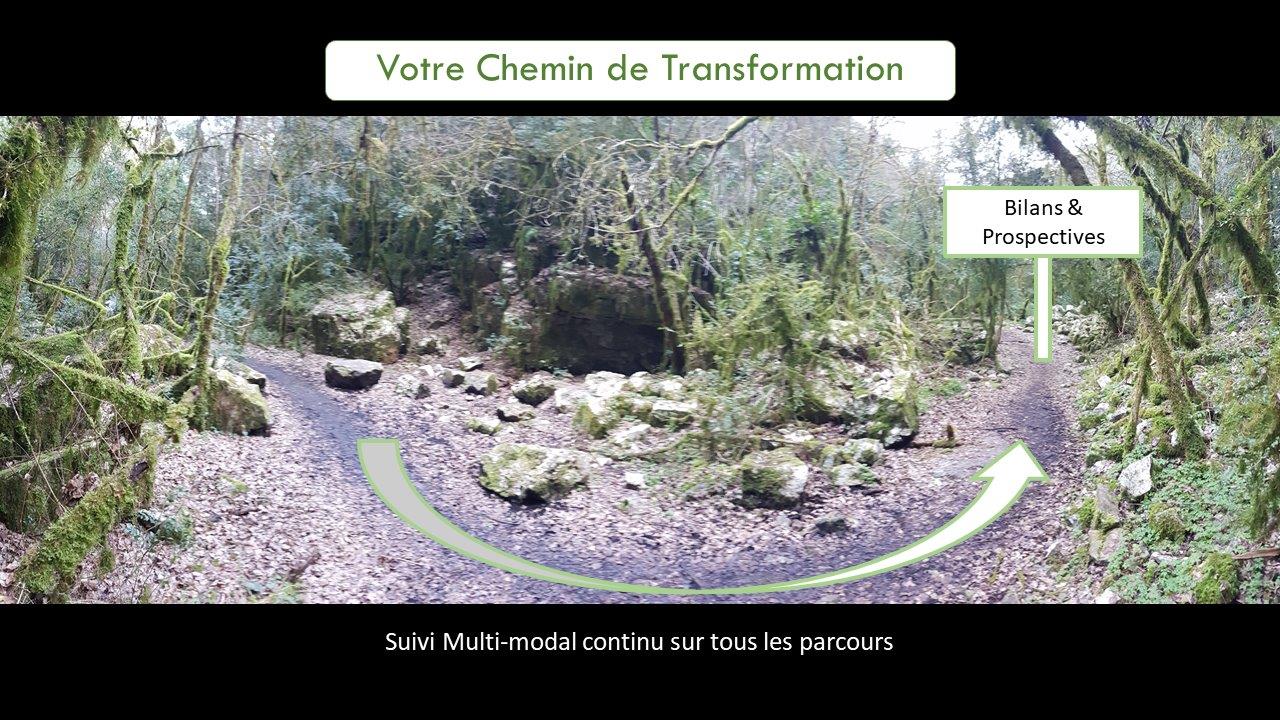 Chacune de ces propositions est construite avec soin comme une véritable histoire de vie, la vôtre et celle de votre organisation :
« IMPACT » : durées 1-2h
En s'appuyant sur un accompagnement stratégique des décideurs, Conférences motivationnelles & expérientielles et/ou Executive Coaching de haut niveau.
Séminaire court : « Awakening / Prise de Conscience » : durée 3-4h
Vocation : faire vivre un moment fort et appréhender l'univers de l'UltraPerformance ainsi que les méthodes BrainShift et TRIBE'S.
Plusieurs séquences de conférences associées à des ateliers actifs, ouvrant sur :
– une prise de conscience de la puissance de l'humain,
– une prise de conscience du propre mode de fonctionnement de chacun dans leurs univers professionnels respectifs,
Livrable = engagement écrit individuel et collectif au sein de leur poste + engagement sur ces axes d'amélioration auprès de leurs pairs. (exemple avec ENGIE Cofely)
Séminaire : « Breaking Patterns – Creating Your Tribe » : durée 1 jour
Conférences immersives et expérientielles, suivie d'ateliers de facilitation basés sur la méthode TRIBE'S. (exemple avec ALHIVE)
Séminaire : « Building TRIBE'S – UltraPerformance » : durée 1,5 à 2 jours
Conférences immersives et expérientielles, ateliers de facilitation approfondis basés sur TRIBE'S et BrainShift, soirée artistique décalée de prise de conscience des acquis pour un meilleur ancrage.
Séminaire : « The Art of UltraPerformance™ – Changing Perspectives / Retraite » : durée 2,5 à 3 jours
Introduction avec une approche « de tête », puis lâcher-prise progressif avec l'approche TRIBE'S en action, depuis la découverte et la prise de conscience jusqu'à l'assimilation opérationnelle individuelle et collective. Des ateliers thématiques sur mesure sont animés et des apports artistiques impactant sont réalisés pour ancrer les messages clés dans la bonne humeur et le plaisir.
2 soirées de détente et prises de conscience des acquis.
Ce dispositif est adaptable à vos contextes et à vos thématiques.
Notre organisation gère la conception complète des séminaires : lieu d'accueil, programmation, intervenants de toute nature, animation, restauration voire hébergement.
Your dedicated tribe / Votre tribu dédiée
Our method is led by three unique and complimentary personalities who fuse their talents to guide your teams towards reaching their objectives in the trainings and for UltraPerformance.
Le dispositif est porté par 3 personnalités originales et complémentaires qui fusionnent leurs talents pour guider vos équipes vers l'atteinte des objectifs de séance et l'Ultra-Performance.
David BROWER
Creator & Founder of Alivefulness™, Sensorial Experiences Facilitator & Human Connector Expert, International Professional Speaker.
Read More Here > Professional Profile – www.davidbrower.com
#ultraperformance #TheArtOfUltraperformance #ultra-performance #human_empowerment #epanouissement_humain #human #decideurs #decision-makers #tribe #tribu #motivation #depassement #transformation #innovation #chaos #performance #harmonie #management #leadership #engagement #harmony #universal_responsibility #responsabilité_universelle #shiftyourbrain #conférencier #speaker #seminar #séminaire #marc-amerigo