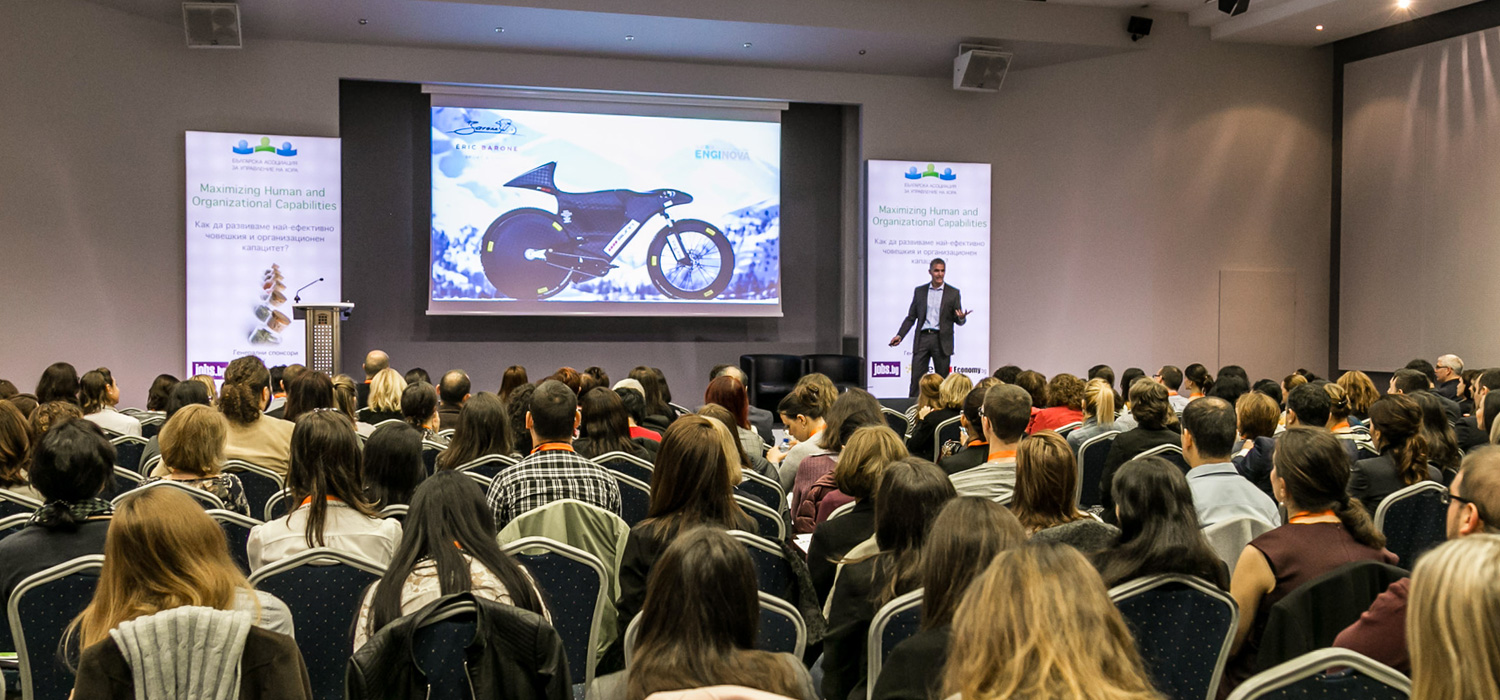 Conference / Keynote: UltraPerformance through Human Empowerment: Leadership & Management of the Future!
LEARNING POINTS OF THIS CONFERENCE
Exceptional world records in high-speed extreme sports or successful complex projects in industrial environments (aeronautics, nuclear, automotive…), are the result of 25 years of innovative approaches in terms of strategy, technology, uncertainty management and people management.
This exploratory journey makes us feel the limits of pure performance. We can feel the extreme exhaustion of the people involved in this race for results. Fundamental questions rise about a new balance in the organizations of tomorrow.
More than ever, with the extraordinary sanitary crisis of 2020-21, we will have to know how to combine all our resources, whether technical or human: to produce better, in an ever more demanding environment, for the benefit of the greatest number of people and using far fewer resources.
Achieving this unique performance in a complex and uncertain environment requires a new mode of Leadership & Management with an ever more open, benevolent and supportive operating dynamic, more agile and creative.
This magnificent potential is present in each of us. It can be reactivated to open wide the doors of tomorrow's world.
Our long version trailer: "UltraPerformance through Human Empowerment"