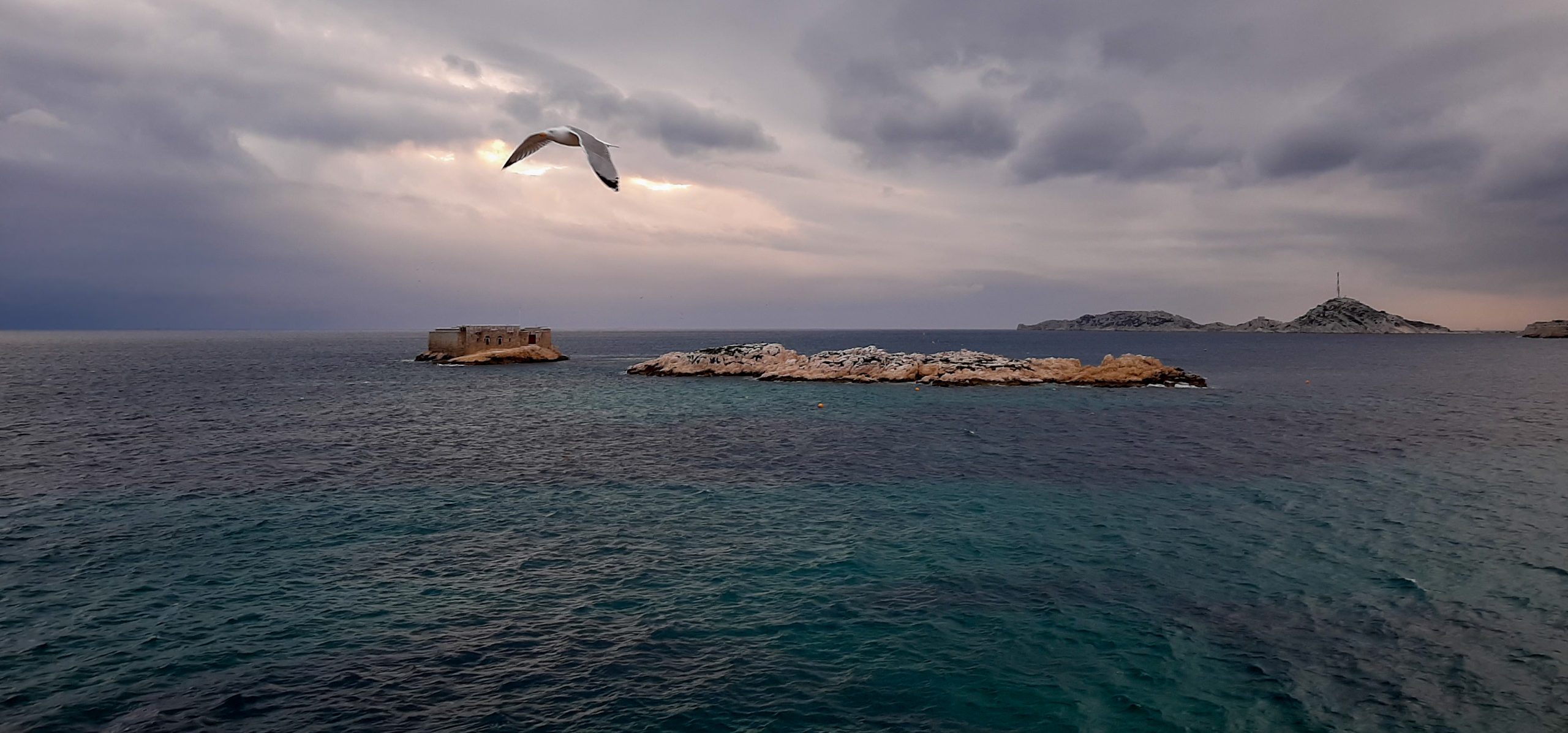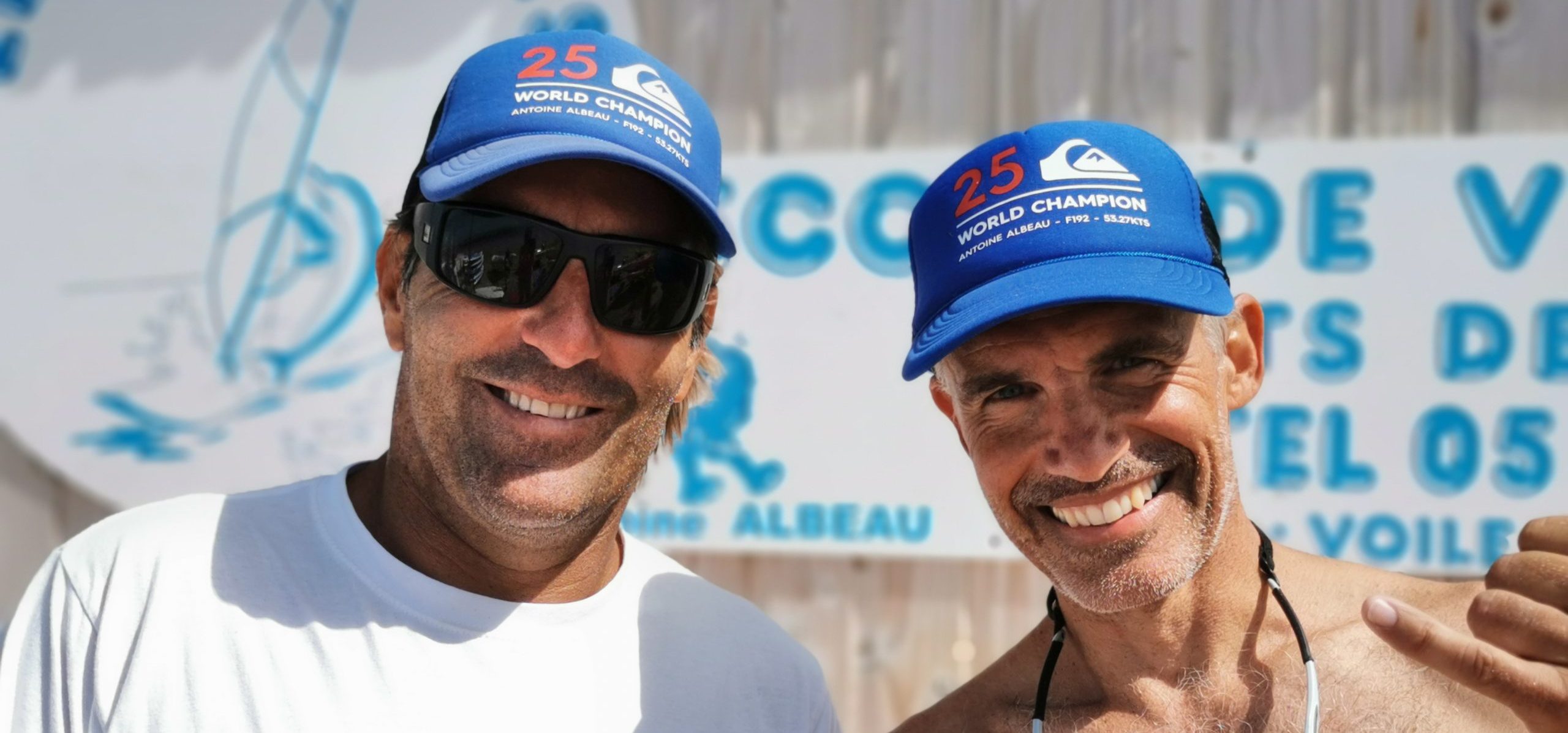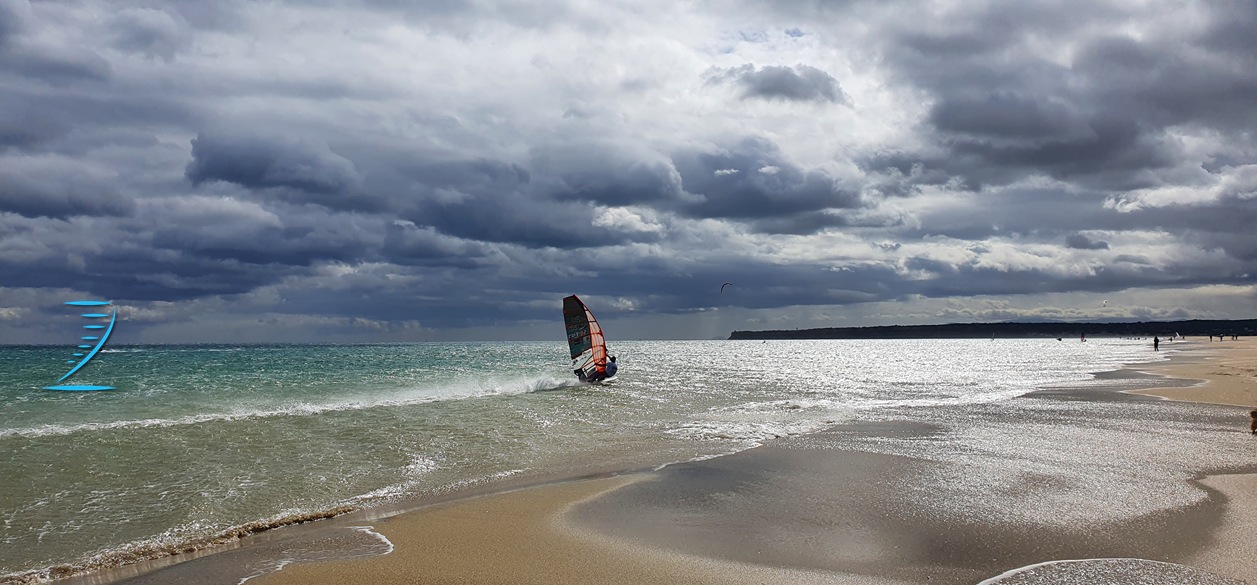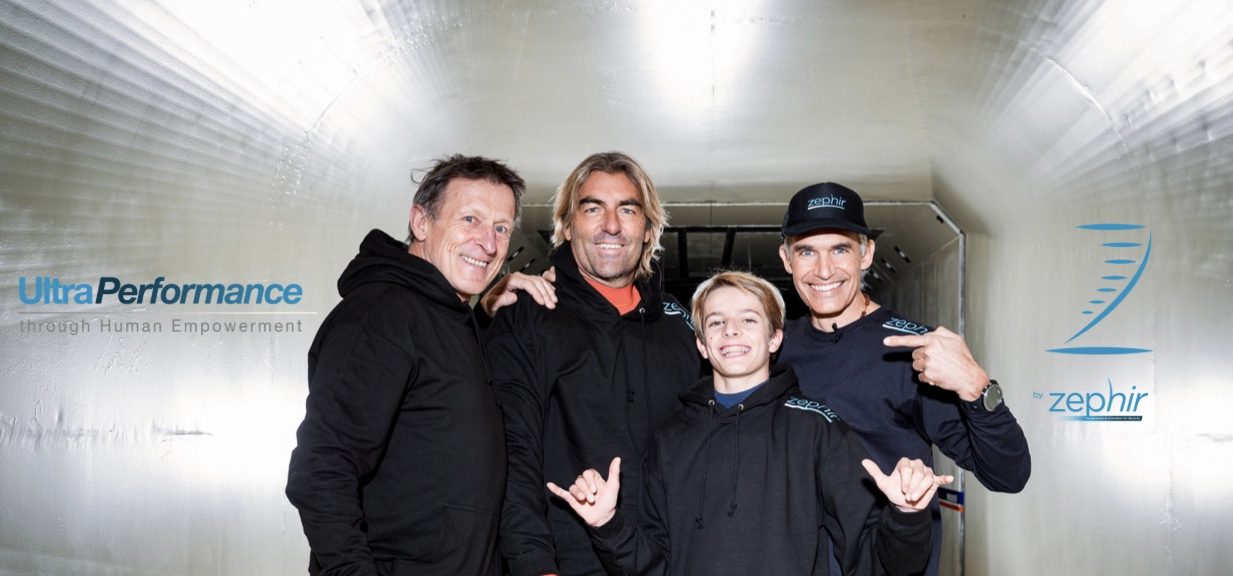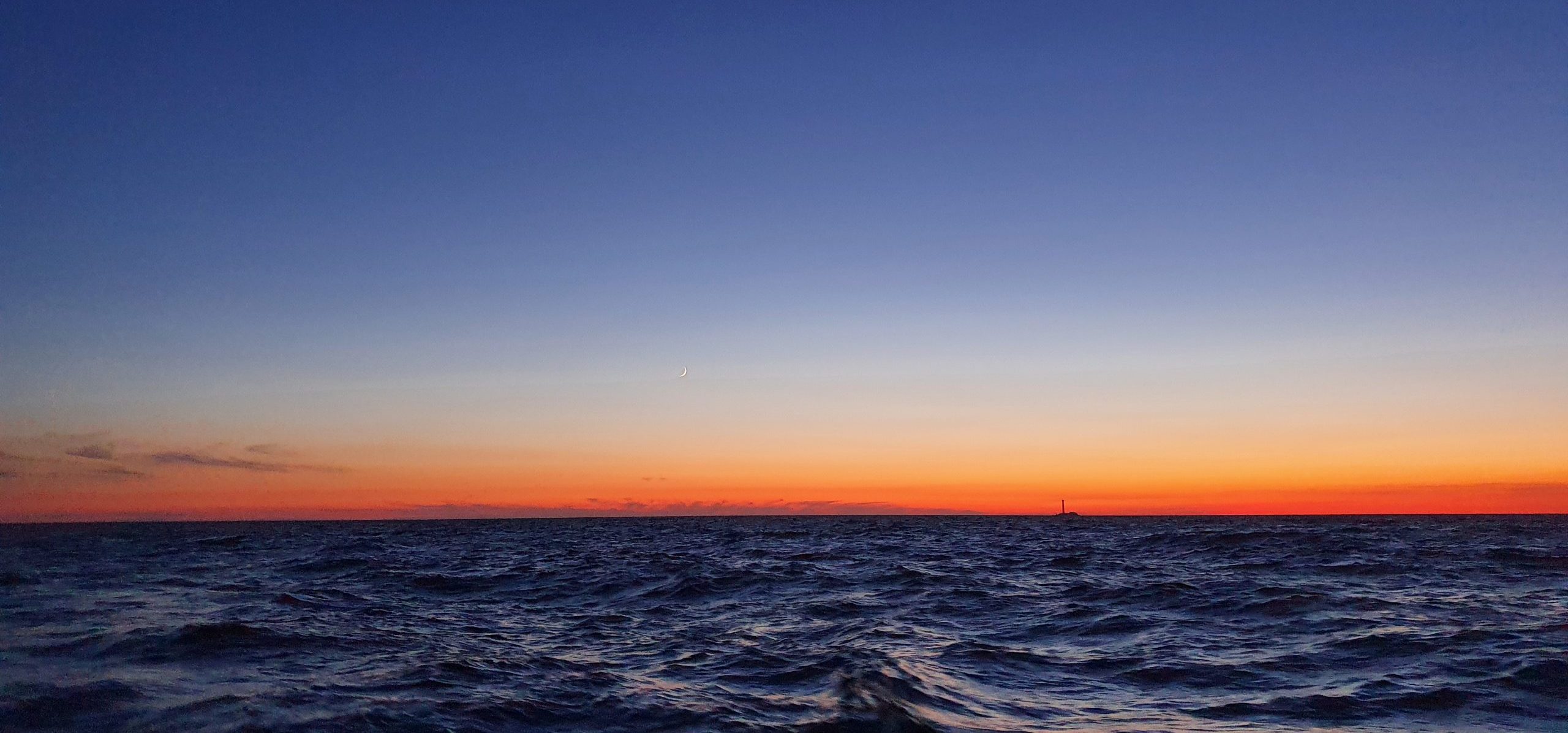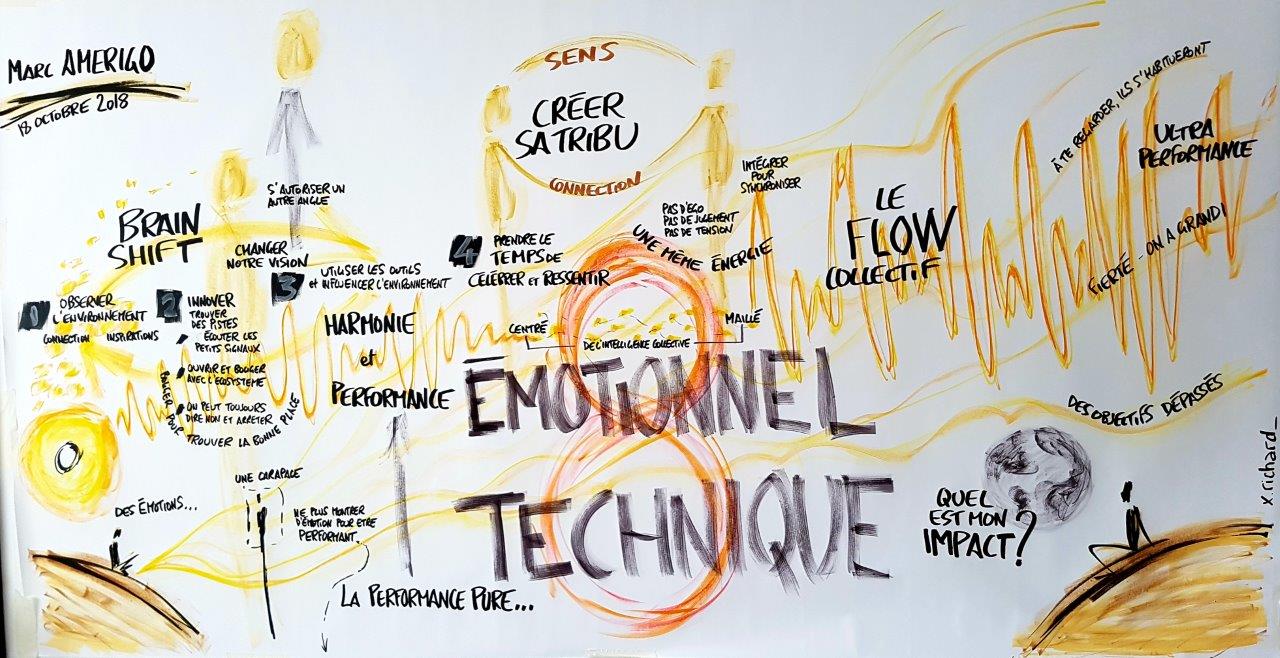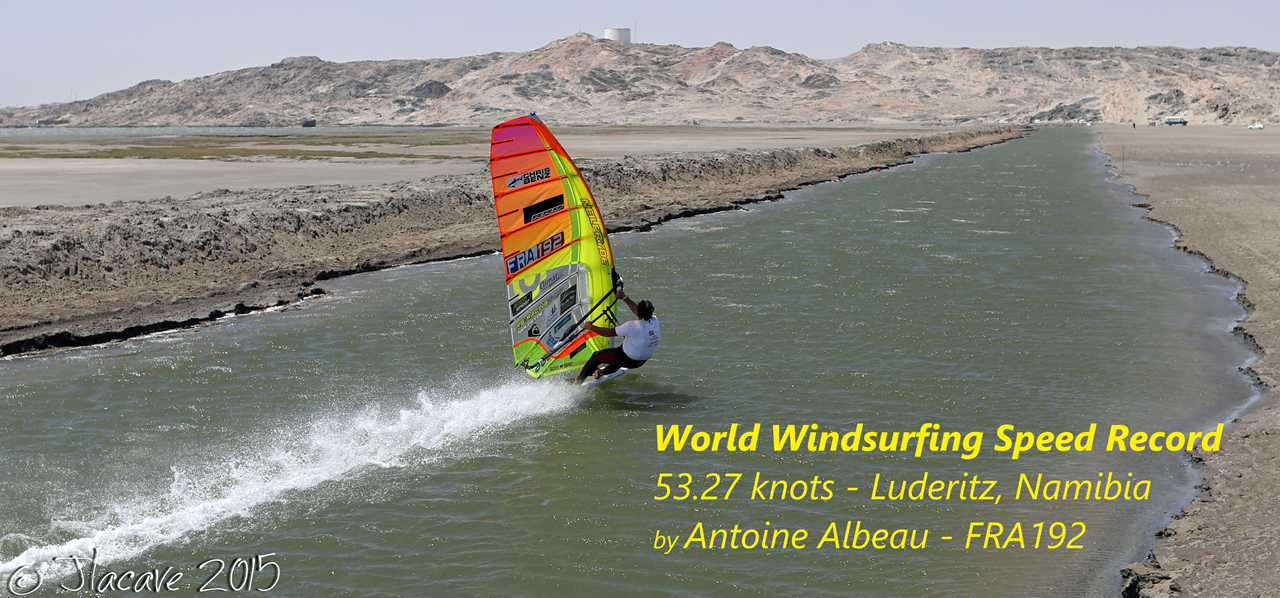 Gliding sports on their way to a major revolution!

Antoine Albeau chasing sailing absolute speed record using enhanced windsurfing technologies
Project Zephir empowered by UltraPerformance
Antoine Albeau, the French sportsman with the most world champion titles (25 titles) and current windsurfing speed record holder, and Marc Amerigo, Project Leader with multiple world records and creator of « UltraPerformance through Human Empowerment » are on the path to disrupt speed sailing creating an enhanced windsurfing system.

HUMAN BEING AT THE HEART of ZEPHIR PROJECT
On December 3rd 2020, ZEPHIR, Humaneness & Innovation for Records, was officially launched with 4 days of wind tunnel testing, a world premiere.
After the flying boats revolution, gliding sports such as windsurfing are preparing their major revolution! Everyone had dreamed of flying above the water at very high speeds, with a minimum of effort and energy, and a maximum of safety.
Antoine and Marc assembled around them an international "DreamTeam" with 80 experts and 50 companies from various industry sectors: sailing racing (America's Cup, offshore racing such as the Volvo Ocean Race, the Vendée Globe…), Formula 1, Aeronautics and Space, 3D modeling, Artificial Intelligence, Fabrics and Design, Film. Notorious members of ZEPHIR project core team: Martin Fischer (Co-design coordinator at Luna Rossa for the 36th America's Cup), Eric Barone (Extreme sports champion, Mountain bike world speed record owner), Robert Stroj (Leading brand NeilPryde sails head Designer), Chris Radkowski (Leading designer of hydrofoils for wind sports and surfing).
The Human Being is at the heart of this technology disruption, and it is inspiring a new balance between technologies and nature elements.

ONE PERFORMANCE OBJECTIVE: WINDSURFING TO HOLD AGAIN THE PRESTIGIOUS ABSOLUTE SAILING SPEED RECORD (current record held by a boat at 65.45 knots)
ZEPHIR first stage happened in wind tunnels. Objective is to understand aerodynamics components at high speed (generated forces, sails deformations, pilot drag, potential gains, digital simulation assistance). Antoine was supported by Eric Barone, mountain bike world speed record owner who prepared his record in the same wind tunnels and by Pierre Schmitz, 14 years old French sports athlete and ZEPHIR test pilot. Antoine and test pilots will participate to wind tunnel testing with an objective to adapt future system for public.
On December 3rd and 4th, 20 project ZEPHIR experts mutualized their expertise at Aero Concept Engineering wind tunnel (former Prost Formula 1 Grand Prix wind tunnel). During 2 days, the team optimized Antoine Albeau drag reproducing world record conditions (airflow visualization using fumes and fluorescent particles to understand airflow behavior around Antoine and the system, forces measurement by sensors positioned on wind tunnel structure, optimization of pilot positioning and drag using wing suiting technologies).
On December 7th and 8th, the team continued to explore at IAT-CNAM wind tunnels in Saint Cyr. Antoine Albeau tested in those wind tunnels windsurfing equipment's used during his word speed records. Using digital technologies from the film industry, the team captured dynamics gestures and positioning for the pilot and the system.
With a lot of emotions, the prototype wing engineered at Centrale Lyon 30 years ago and various concept sails/wings engineered by Robert Stroj were tested by Antoine.

NEXT MILESTONES
With all data collected during those 4 days in wind tunnels, the ZEPHIR team planned the following milestones for 2021:
1st semester 2021: sails / wings first prototypes and wingsuits development for Pierre and Antoine. Windsurf and Windfoil world record improvements.
2nd semester 2021: new revolutionary board prototype.
Antoine and Marc are raising sponsoring funds to support ZEPHIR and associate your company name and image to the project.
In sport, pushing limits, never reached by human beings, is a classic challenge. Recruiting and managing a multidisciplinary team of experts to go above and beyond the technological and psychological limits, by breaking the usual benchmarks is a completely different challenge!
Antoine Albeau is taking on this ambitious challenge. The Frenchman is the most titled athlete in the history of French sport, 25 times World Windsurfing Champion and current holder of the world speed record with a Windsurf  (53.27 knots).  
Together, we are building #ZephirProject around Human and innovation, involving a team of 80 people from 50 companies, spread all over the world around and with a common goal: revolutionize the world of speed on water with a "Greater Windsurf".  
I base my philosophy of "UltraPerformance" by placing the human at the heart of the organisation to go above and beyond of what is possible. Through #ZephirProject, we are connecting: 
. the world of aeronautics and space
. the world of Formula 1
. competition sailing at its highest level  
. world experts from the cinema industry, animated films, video games and special effects
. engineering
. specialists in human behaviours and neuroscience
I am extremely committed to transmission, an undeniable factor of success. I call upon (as witnesses and actors) the generation of tomorrow, embodied by Antoine Albeau's young protégé, Pierre Schmitz, and by engineering students from the Ecole Centrale of Lyon, ESME-SUDRIA and EM Lyon Business School.
Zephir is also and above all an industrial project, generating significant economic progress through a new managerial model, promoting innovations and patents in many fields. Its strength lies in the synergy of interdisciplinary skills and the dialogue between players who would never have spoken to each other or worked together before this project.
#ZephirProject – Zep-HIR (Humaneness & Innovation for Records) is a human, technological and industrial challenge that defies all known paradigms and is giving itself 3 years to win its challenge by beating the world speed record for all sails combined.
What if…
The Human Being is at the heart of these gliding disciplines, it is also at THE HEART of ZEPHIR, to inspire a new balance between organizations, technologies and nature elements.
And what if this great revolution was not only about sailing?
#zephir #zephirproject #ultraperformance #TheArtOfUltraperformance #ultra-performance #human_empowerment #epanouissement_humain #human #decideurs #decision-makers #tribe #tribu #motivation #depassement #transformation #innovation #chaos #performance #harmonie #management #leadership #engagement #harmony #universal_responsibility #responsabilité_universelle #shiftyourbrain #conférencier #speaker #seminar #séminaire #marcamerigo #antoinealbeau