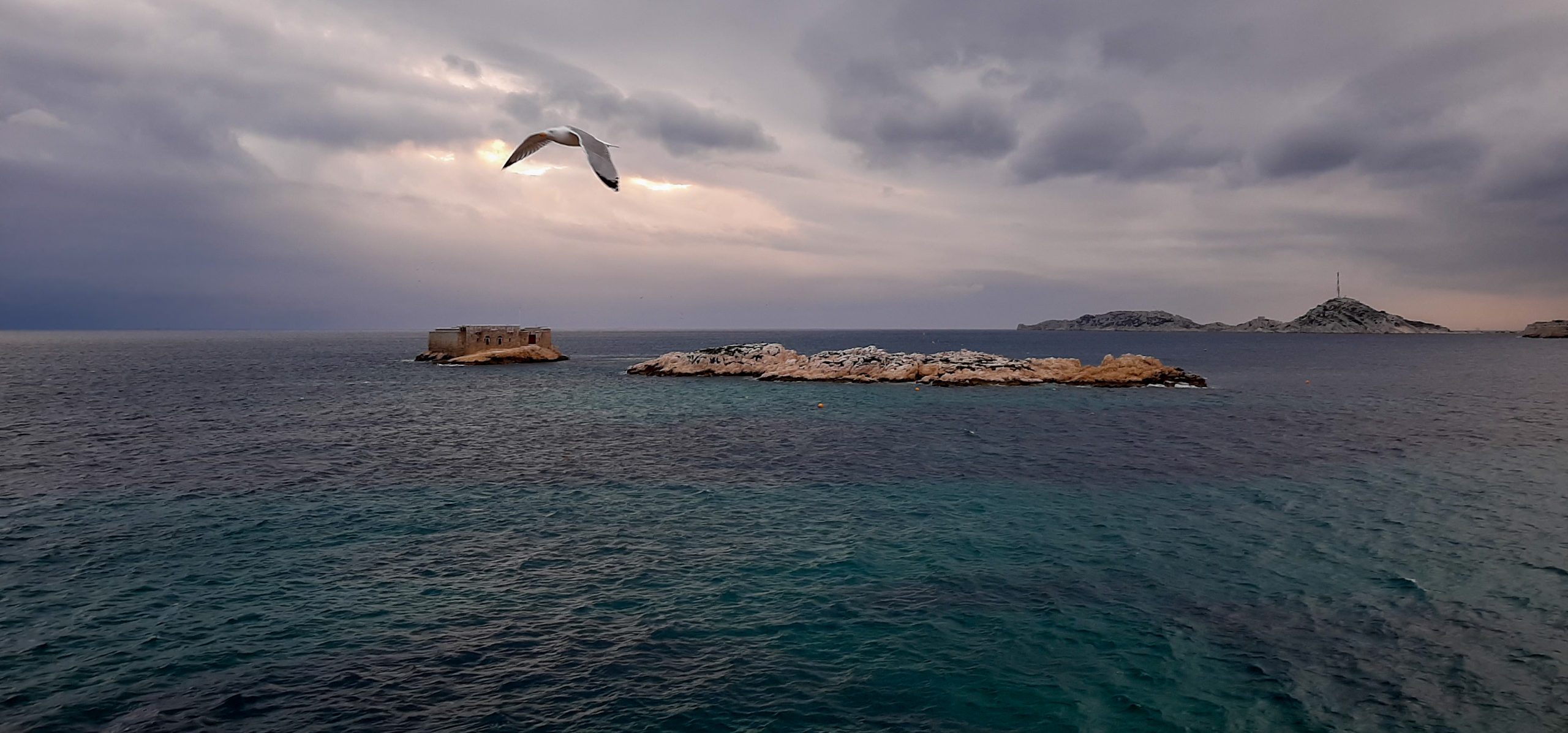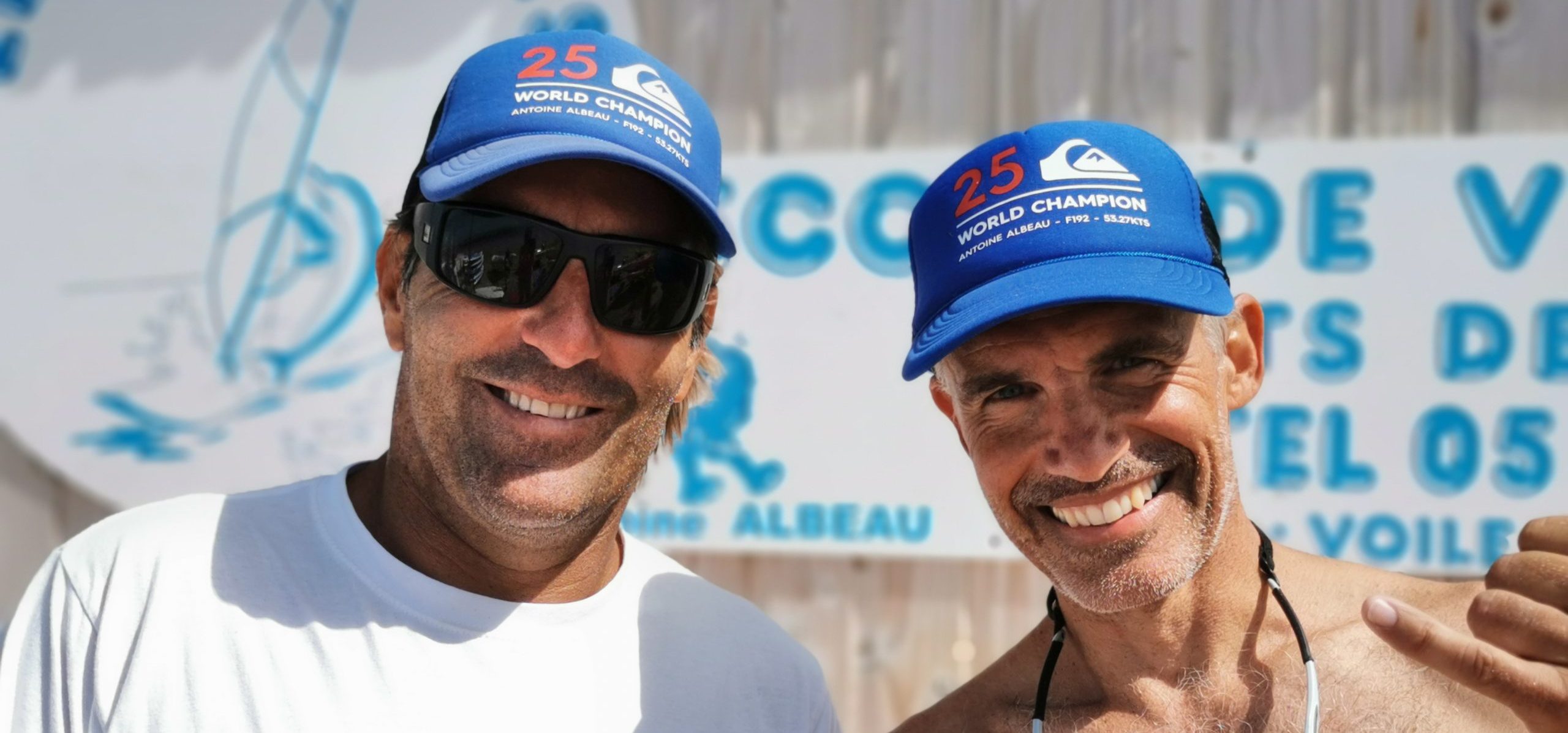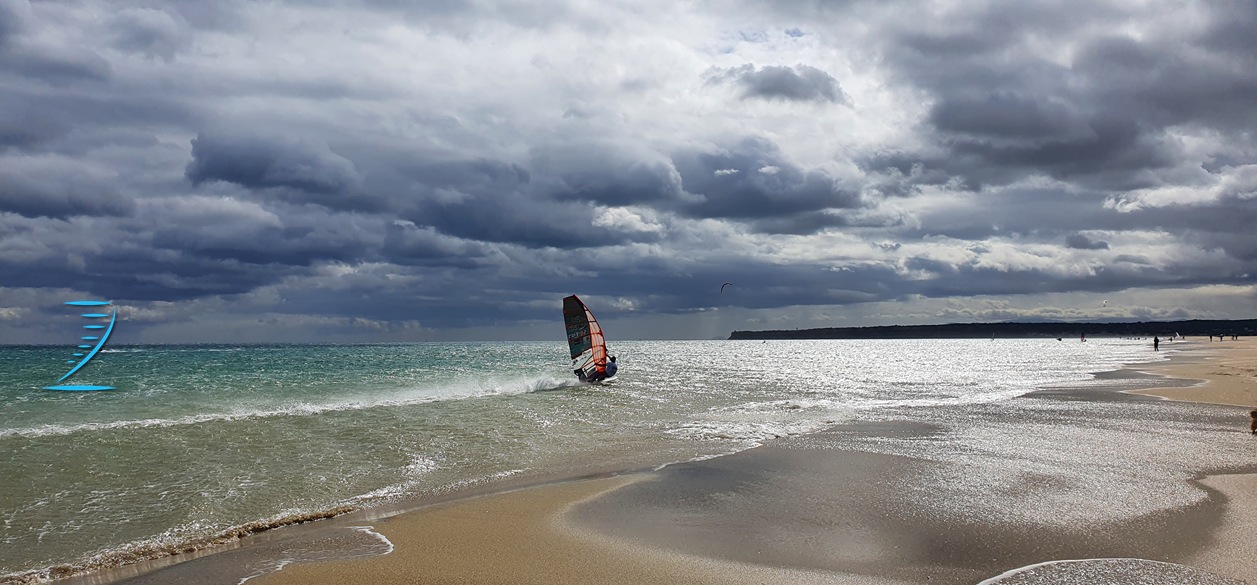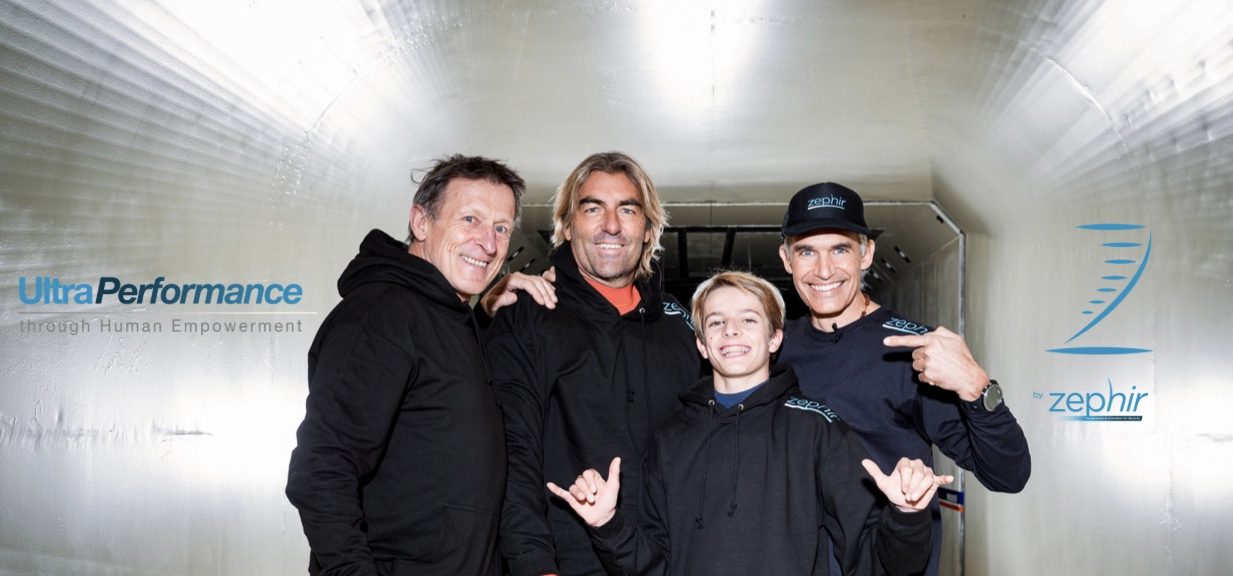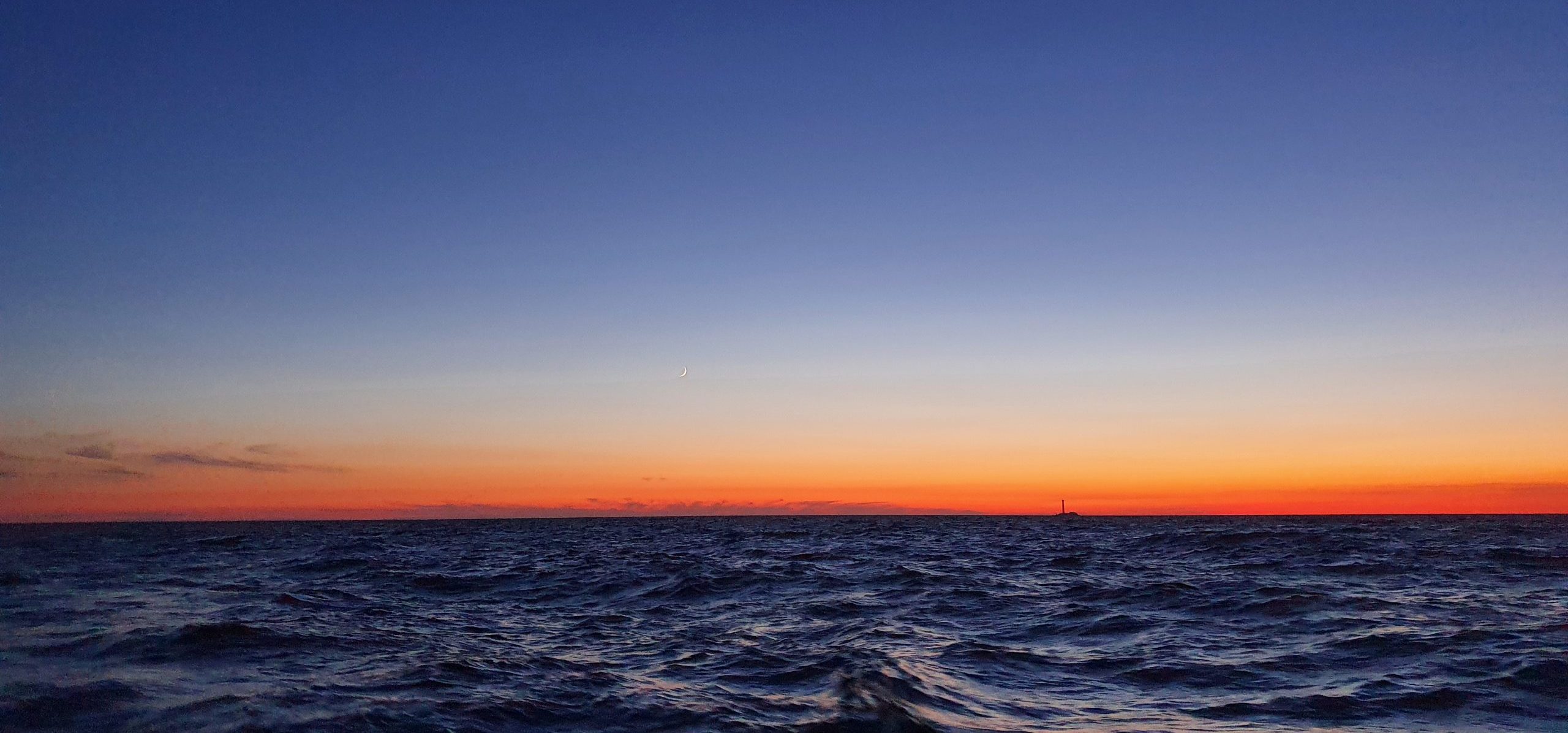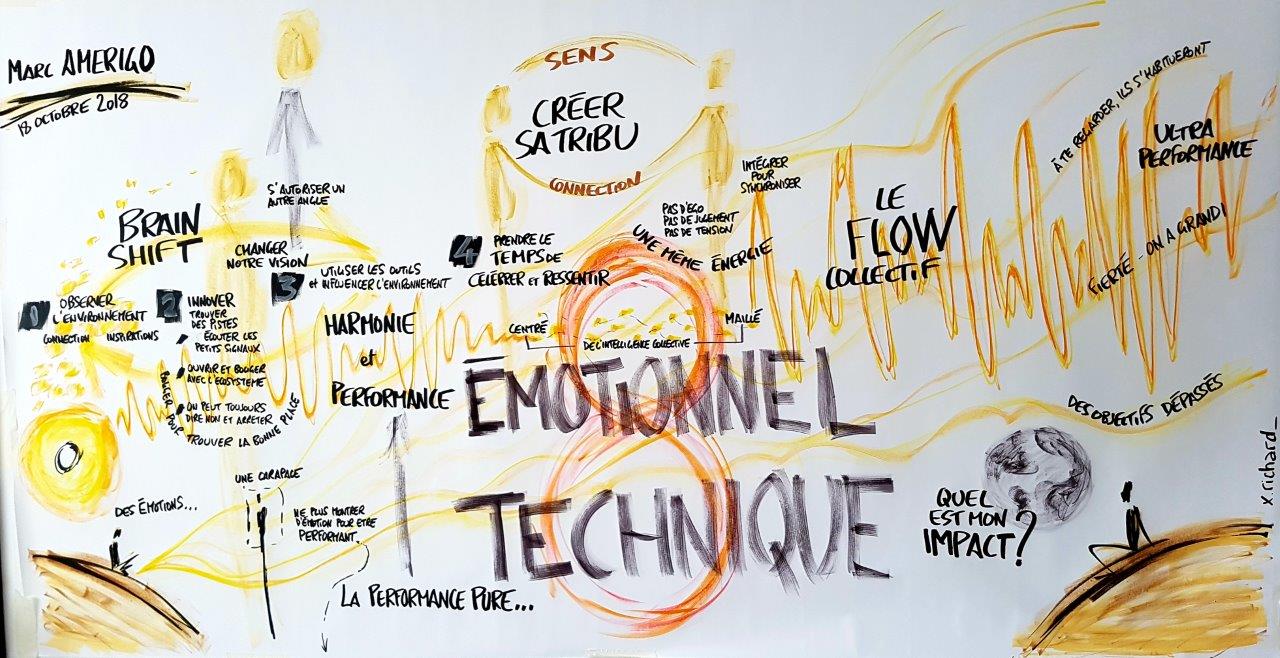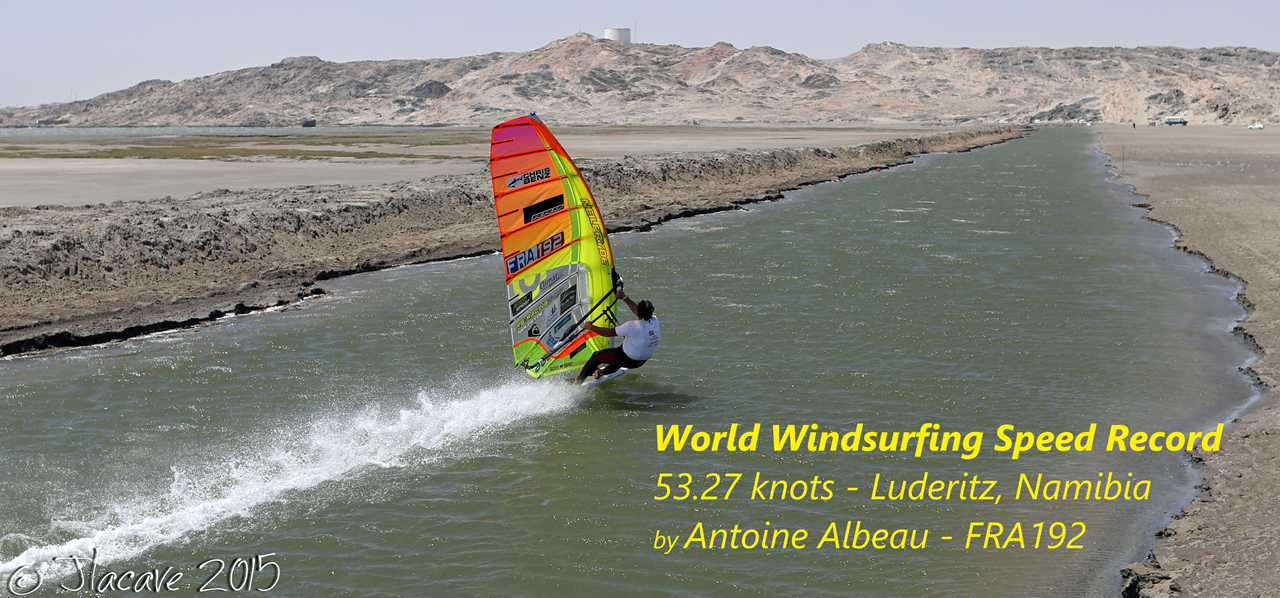 #ZephirProject : Watersports on their way to a major revolution !
A true Homeric epic is being written.
In sports, pushing the limits never reached by human beings is a classic challenge. Developping a multidisciplinary team of experts to reinvent technological and psychological boundaries is a completely different matter!
This is the ambitious challenge we have set ourselves with
To take back their record from the boats (65.45 knots or more than 121 km/h) by cracking the code on the surface of the water…to discover the absolute glide! For that we have to revolutionize the world of windsurfing by creating a more efficient and safer equipment. 
If the human being is at the center of the watersports, it is also and above all the heart of the Zephir project.
At our side, an international team of 80 experts and 50 companies from the world of competitive sailing (America's Cup, Volvo Ocean Race, Vendée Globe…) but also from F1, aeronautics and space as well as 3D modeling, design, cinema or Artificial Intelligence. The team's headliners include Martin Fisher (co-designer of the Luna Rossa boat, America's Cup competitor), Eric Barone (extreme sports champion and world record holder in downhill mountain biking), or Robert Stroj (head designer of NeylPryde's leading sails).
Fundamentally attached to the transmission, an undeniable factor of success, we also rely on the young generation as witnesses and actors of the project.
Antoine Albeau's young protégé, Pierre Schmitz, a windsurfing hopeful, and engineering students from Centrale Lyon, ESME-SUDRIA and EM Business School are actively participating in the project<
At the heart of this technological and managerial breakthrough, the human being is driving a new balance between industry and elements of nature.
#ZephirProject, a concentrate of technologies
Zephir is an industrial project that promotes innovations and patents in many fields. Its strength lies in the synergy of multiple skills and know-how, and in bringing together people who would never have met without this common project. Through an innovative management model based on UltraPerformance, we generate unprecedented results and technological advances that we put at the service of high-level and leisure sports.
The milestones of the Zephir project
The dynamics of this project are such that it is taking off without being held back by the crisis and its difficulties.
At the end of November 2021, we tested the first prototypes resulting from our studies and simulations in difficult weather conditions (see video above).
On December 3, 2020, we experienced the official launch of #ZephirProject with 4 days of world premiere in the wind tunnel, first in Magny-Cours at ACE and then at IAT-CNAM in Saint-Cyr l'Ecole.
These days allowed the team to explore further the flows on Antoine Albeau's world record material, as well as a "motion capture" of the dynamic movement of his sails and body using animation film technologies. For analysis purposes, "conceptual designs" developed at Centrale Lyon 30 years ago and other prototypes have been the subject of new experiments.
1st semester 2022
Analysis of the data collected during the tests of nov-dec 2021 (see video)
Evolution of the first prototypes of sails, boards, foils and wingsuits tested
New sensors embedded in our high precision data acquisition onboard system
New developments of our simulators
Series of tests of the next prototypes
2nd semester 2022
First tests of the enhanced windsurfing technologies
First World Record attempts using boards with fins and foils