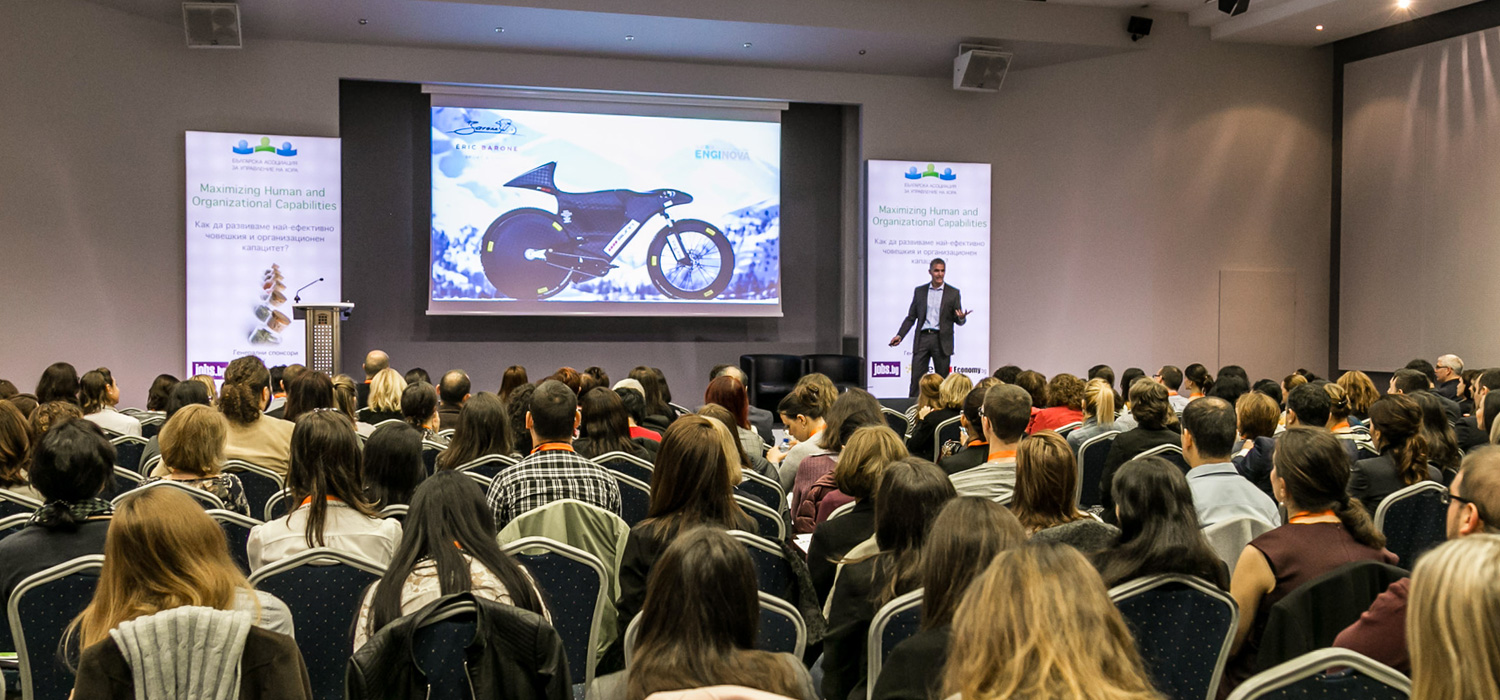 Conference: Innovate and Perform beyond the limits – Reaching pure Performance first, before heading towards UltraPerformance
From my own experience in research and extreme environments needing cutting-edge solutions, a powerful innovation is the result of a specific mindset and the ability to watch and understand Nature.
LEARNING POINTS OF THE CONFERENCE
Innovation provides the opportunity to enter into the unknown and explore new fields. Whether in research projects or in our everyday business life, this is the mindset of leaders and individuals and their ability to organize and create the favorable conditions leading to innovation and success.
The background of the talk is Marc's personal experience in research and innovation going from helicopter blades to automotive industry or even to the achievement of world records in high speed fields.
We understand the process steps of building an innovation as a result of a high performance in our projects and organizations.
#ZephirProject below is a perfect demonstrator.