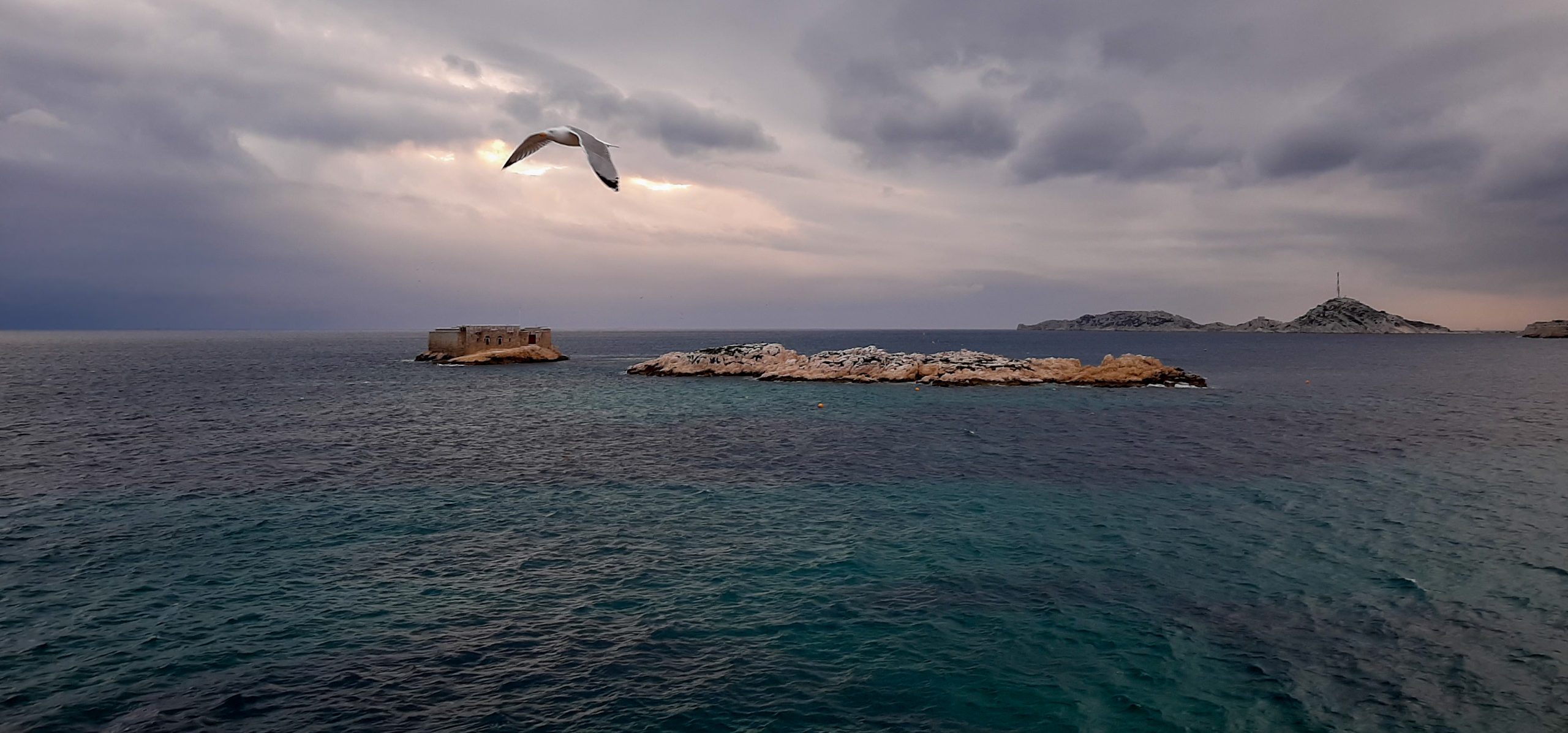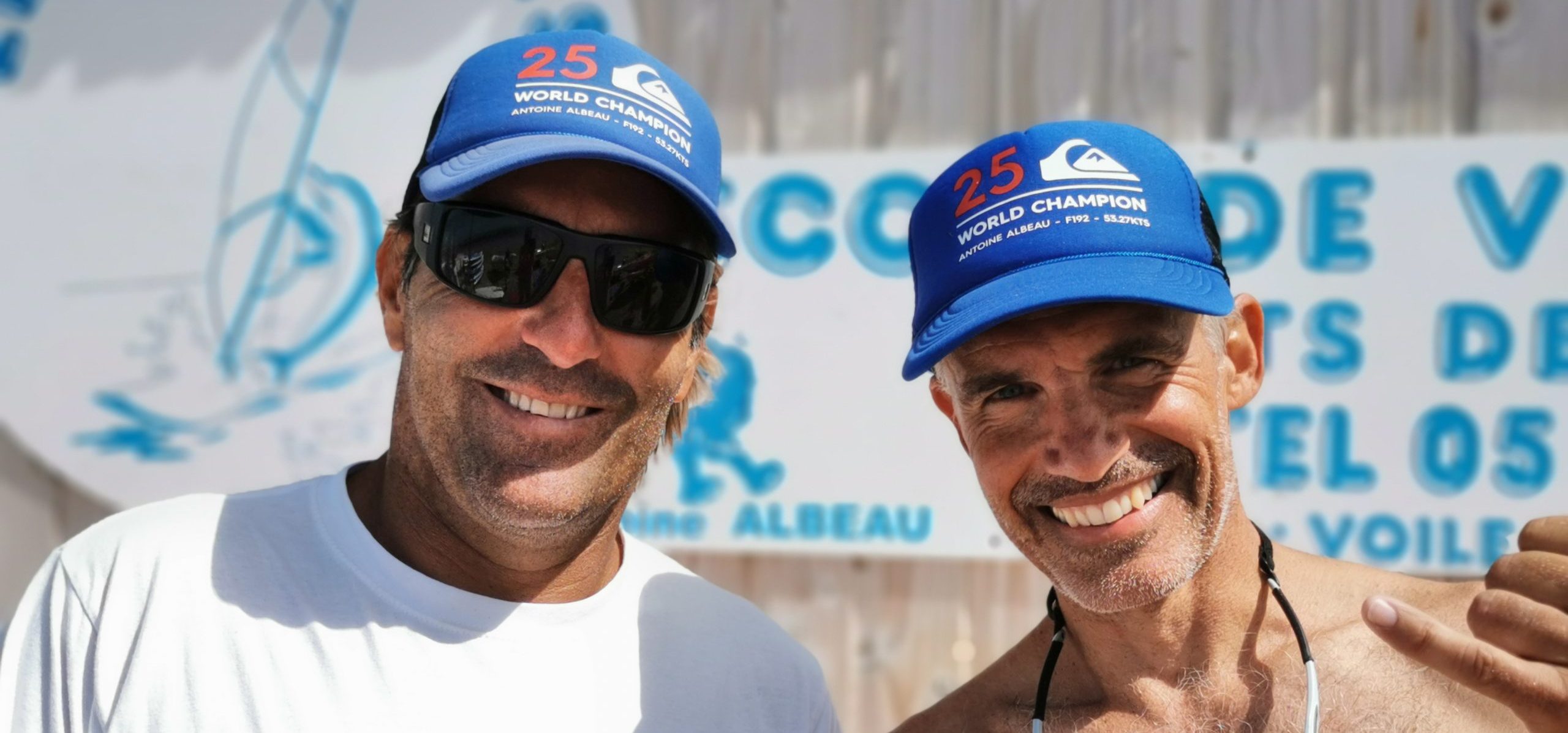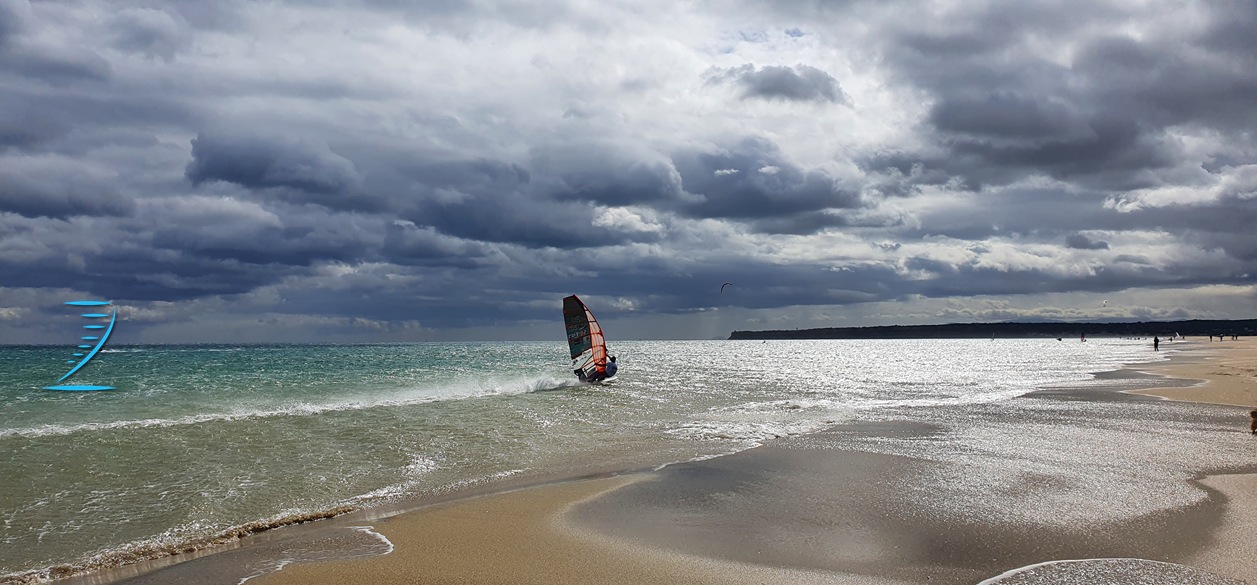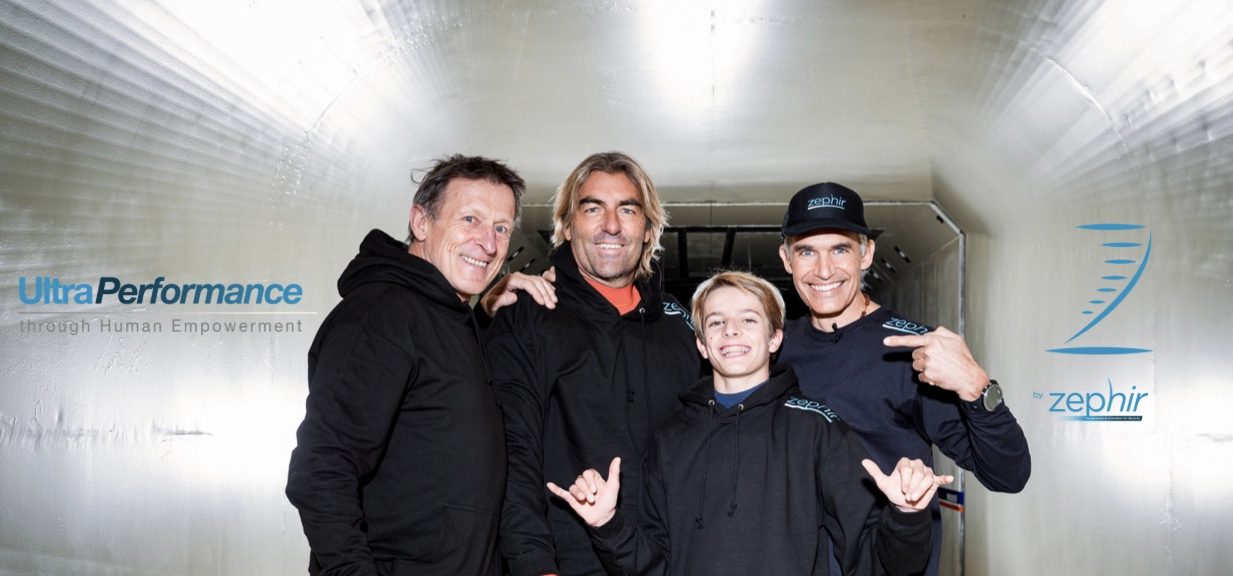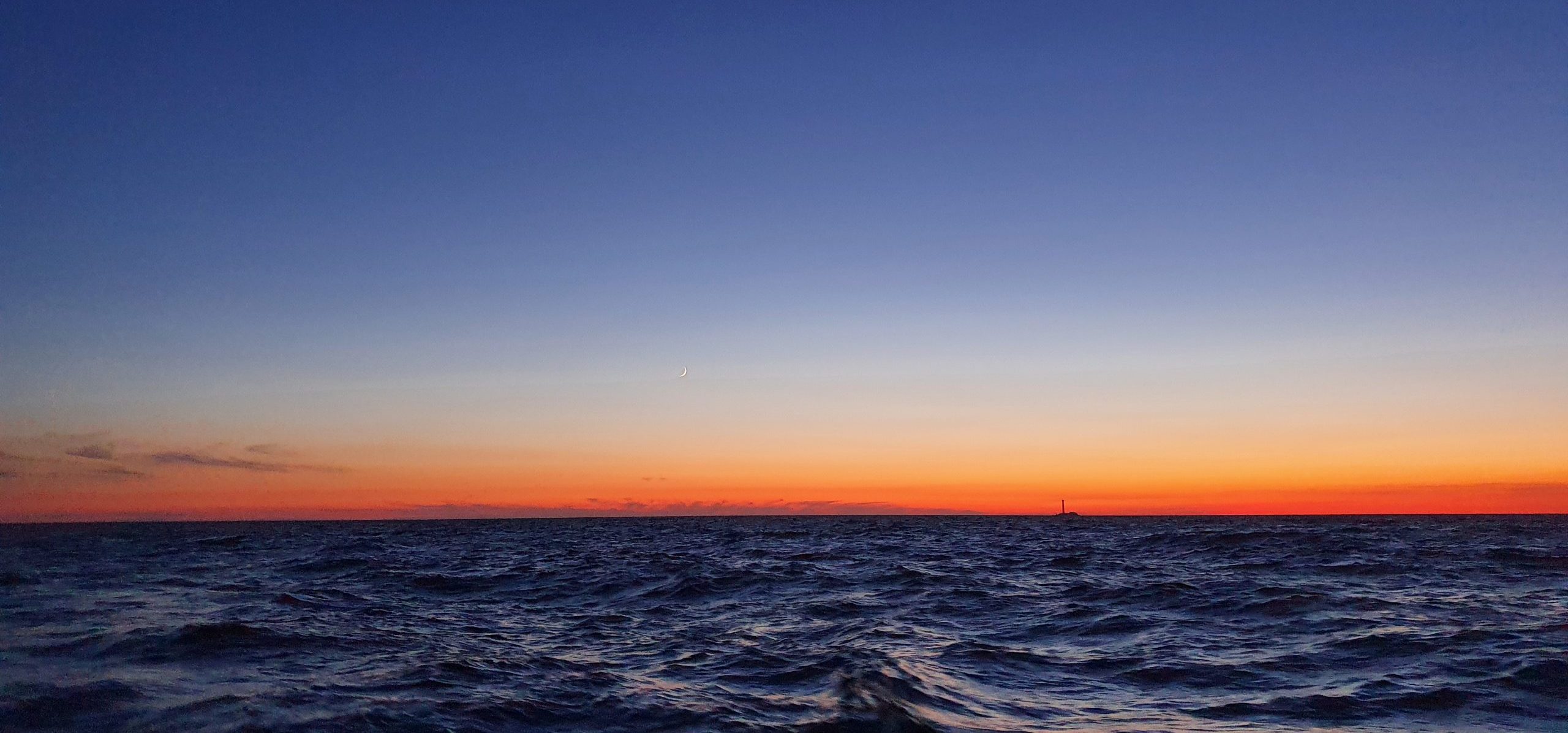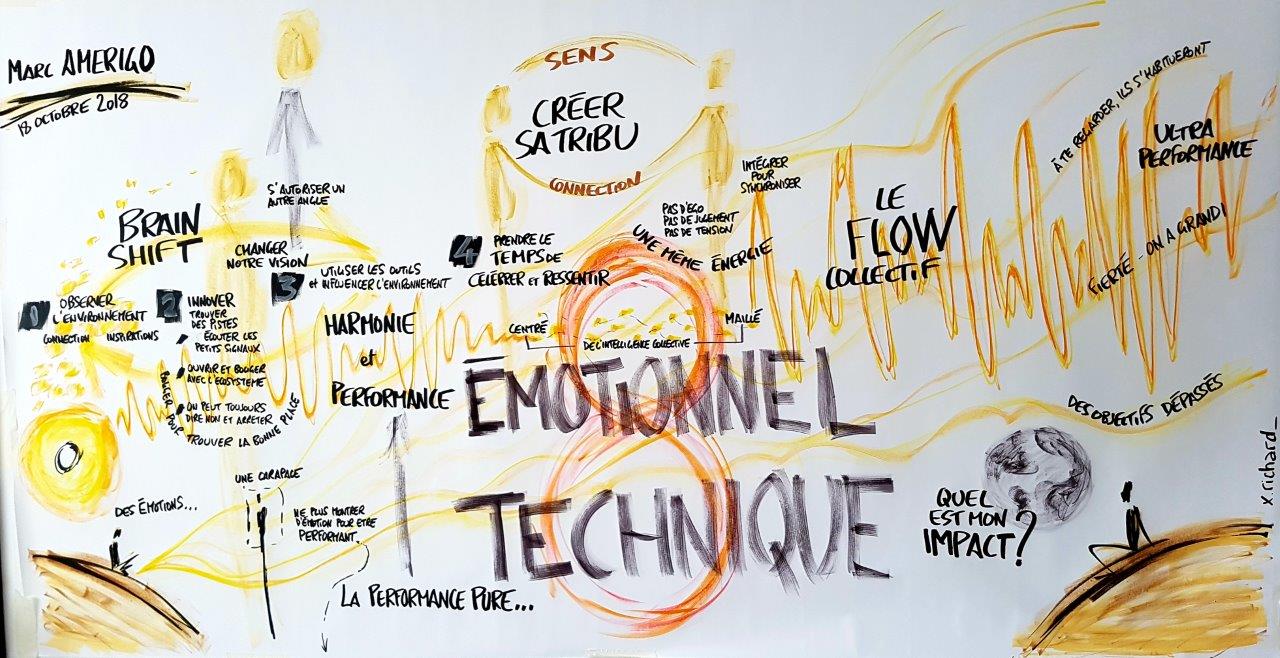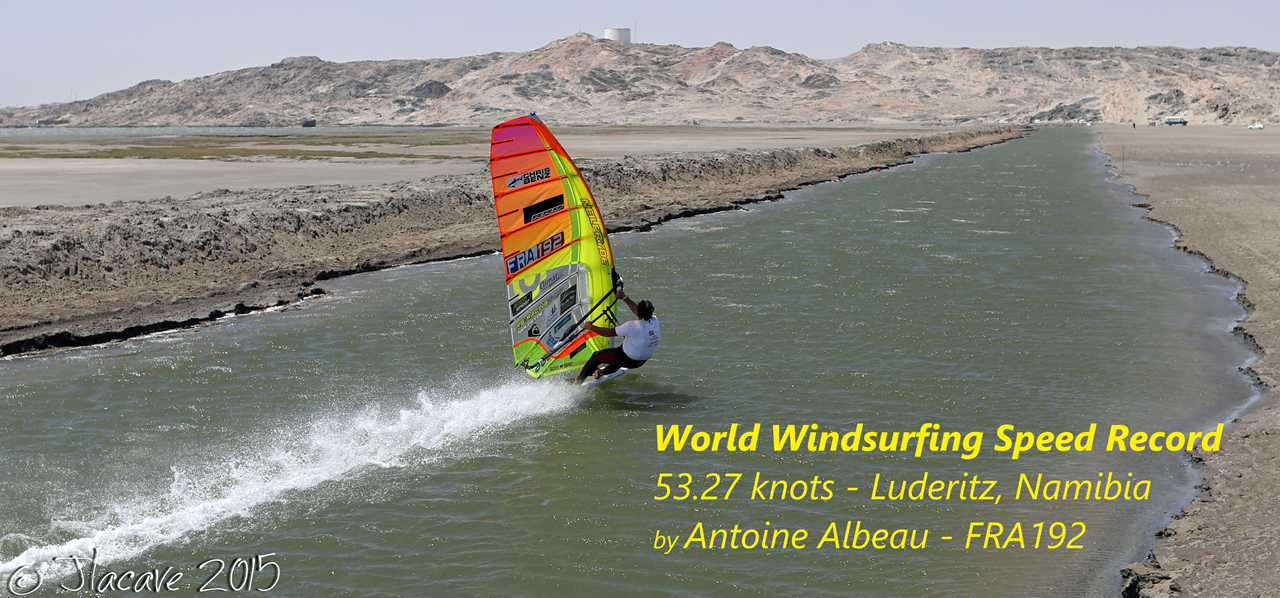 Sponsoring ZephirProject, the showcase of UltraPerformance
We would like to share with you the Zephir Project: "To exceed the ultimate sailing speed by pushing back the technological and human limits".
In osmosis with nature and the elements, this quest for the world record is led by the most successful French sportsman, Antoine Albeau, 25 times world windsurfing champion and Marc Amerigo, a recognized project leader, both surrounded by an international team of the best experts in their field.
Engineering, design, manufacture of numerous prototypes, on-board measurements, sea and wind tunnel tests, data science and artificial intelligence: these are all cross-cutting fields and world firsts that must be carried out simultaneously throughout this project.
Beyond the sporting feat and this human adventure, Zephir Project also aims to share a vision and values: "Human Capital at the heart of Performance".
Becoming one of the partners of this sporting and human adventure will allow any organization to differentiate itself and communicate in a unique manner through a sporting exploit, going beyond oneself and strive for excellence. It will also allow your organization to federate its teams and stakeholders around an extraordinary adventure.
To achieve this, each partner will get a personalized support on how to Manage through human fulfillment to reach UltraPerformance. Zephir Project will bring added value to your brand and identity through "Communication and Management".
Dive into our universe by viewing these images and discovering the project in the presentation attached,
Our team would be delighted to present it to you in person,
Kind regards
ZEPHIR PROJECT
View our value proposition by clicking below