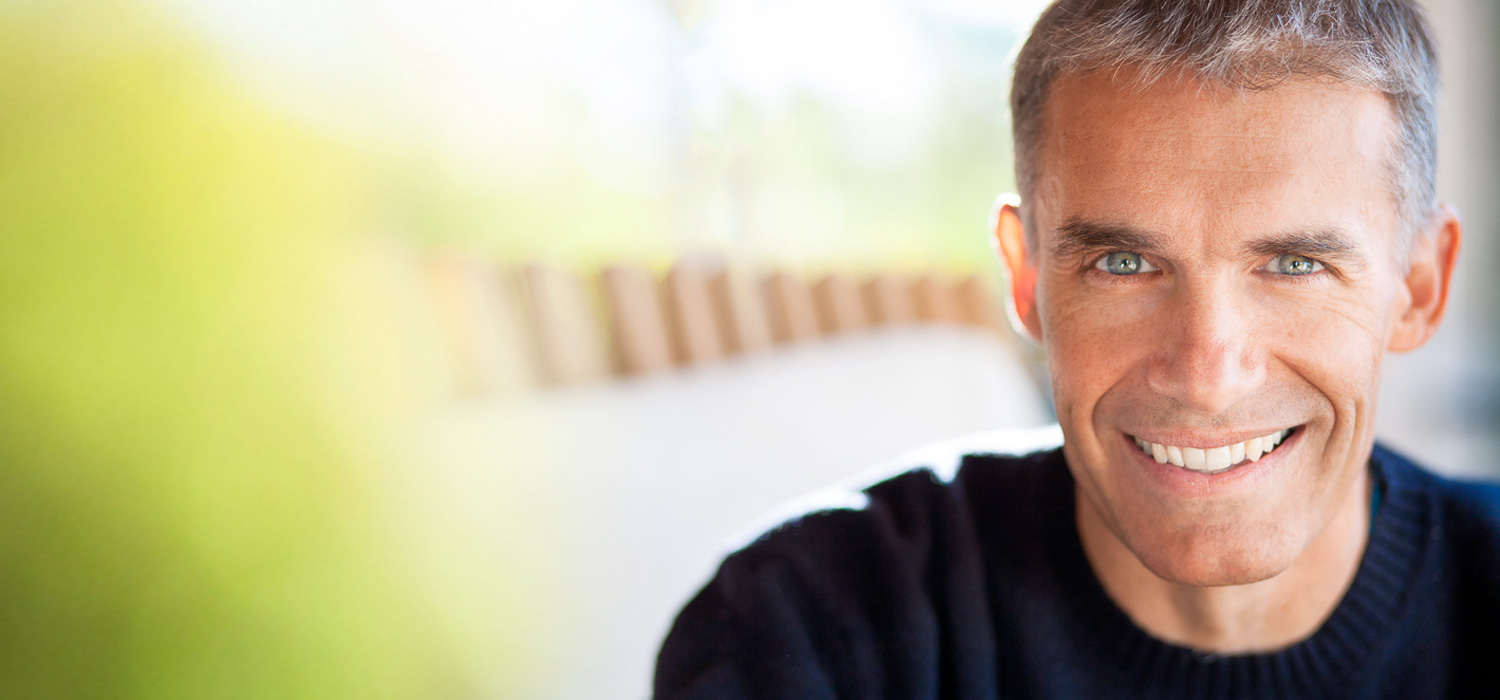 PERFORMANCE & HUMAN CONNECTION
MANAGEMENT & LEADERSHIP OF THE FUTURE
MOTIVATION - INNOVATION - ENGAGEMENT
Entrepreneur & Project Leader
International Speaker / Conférencier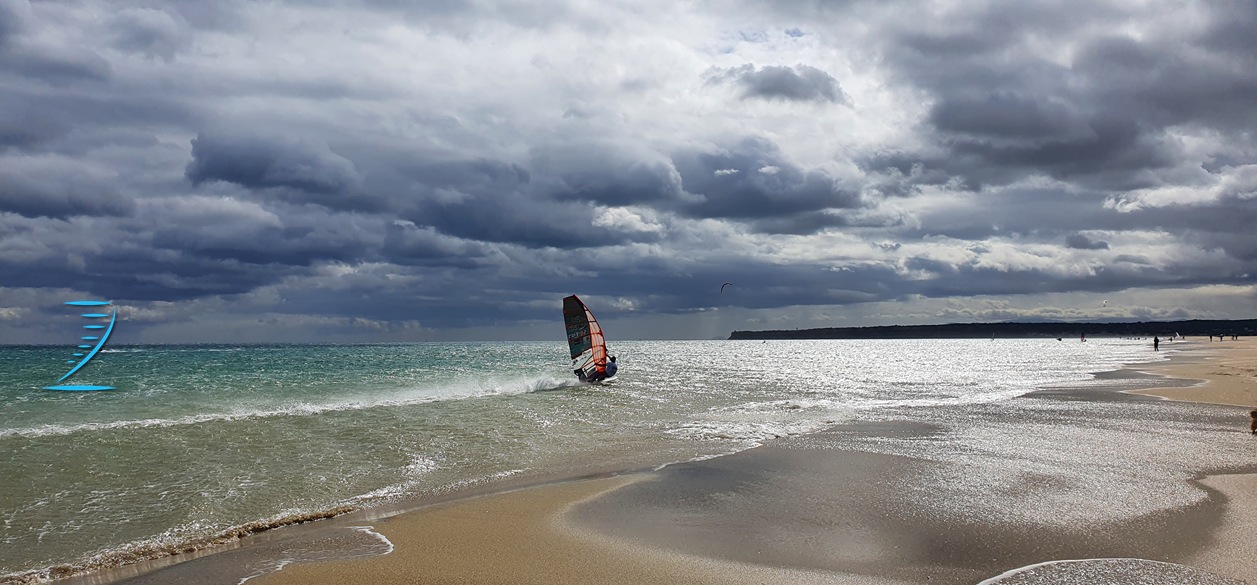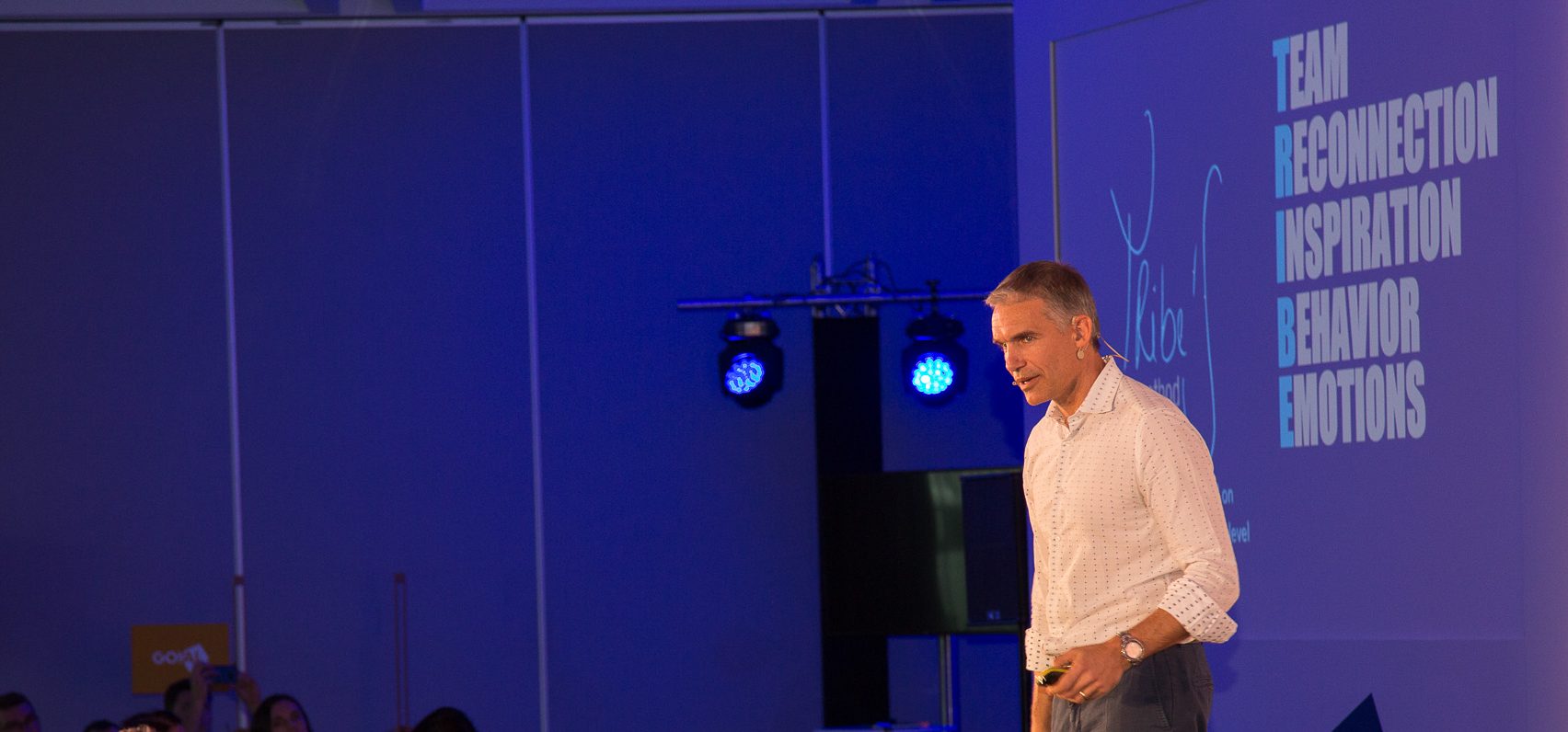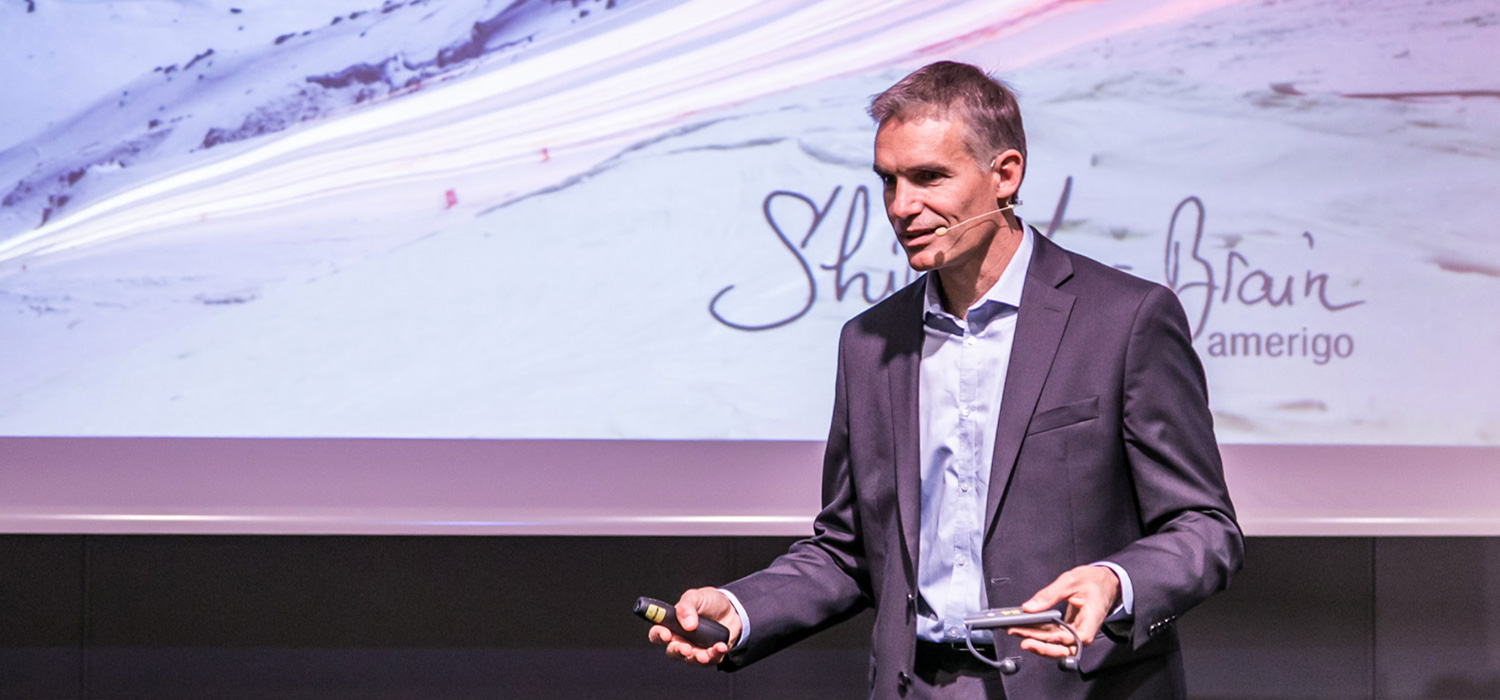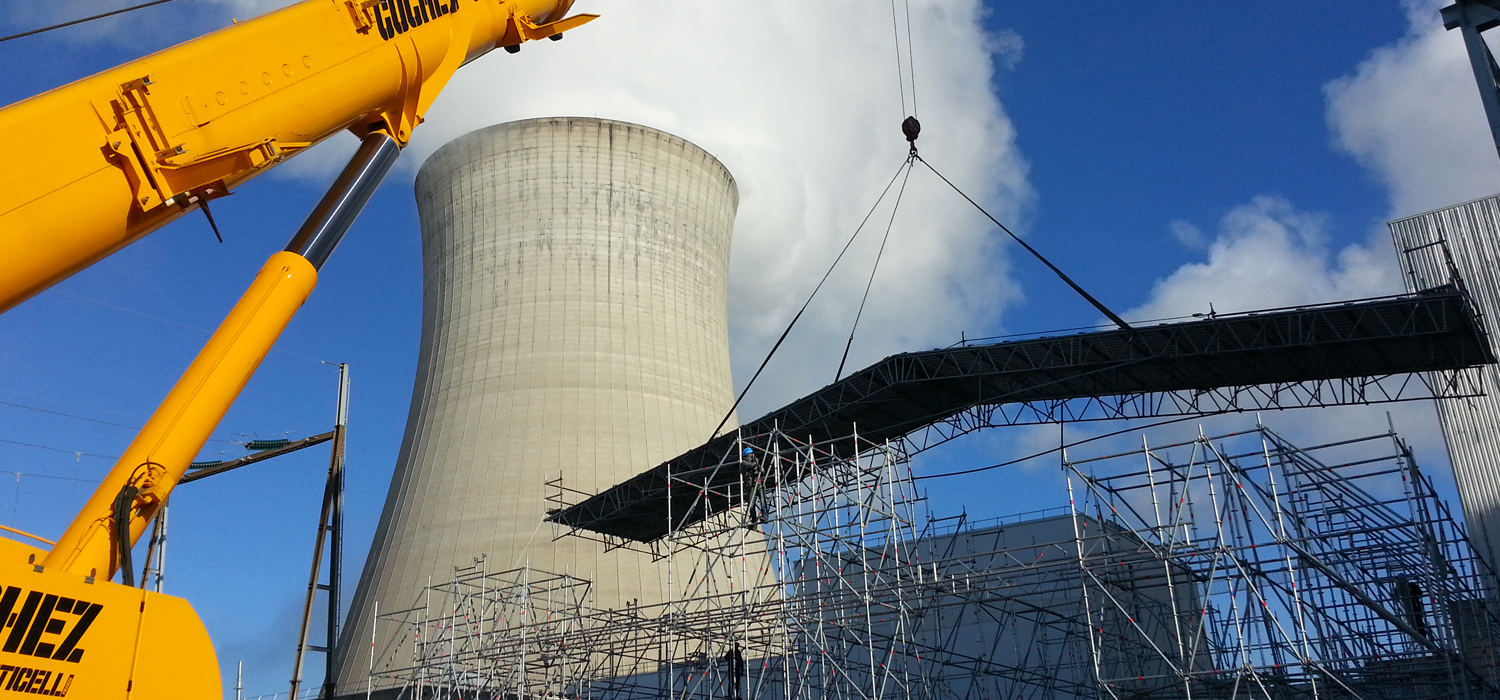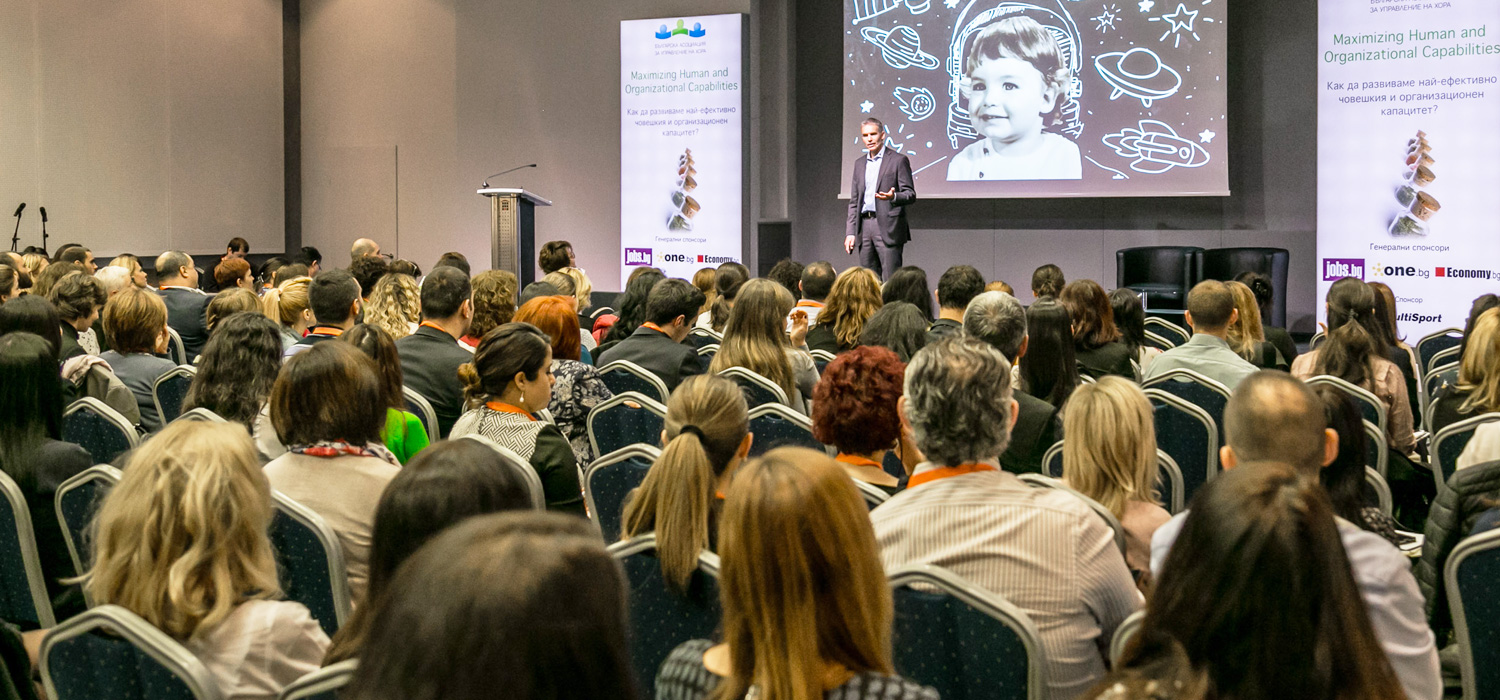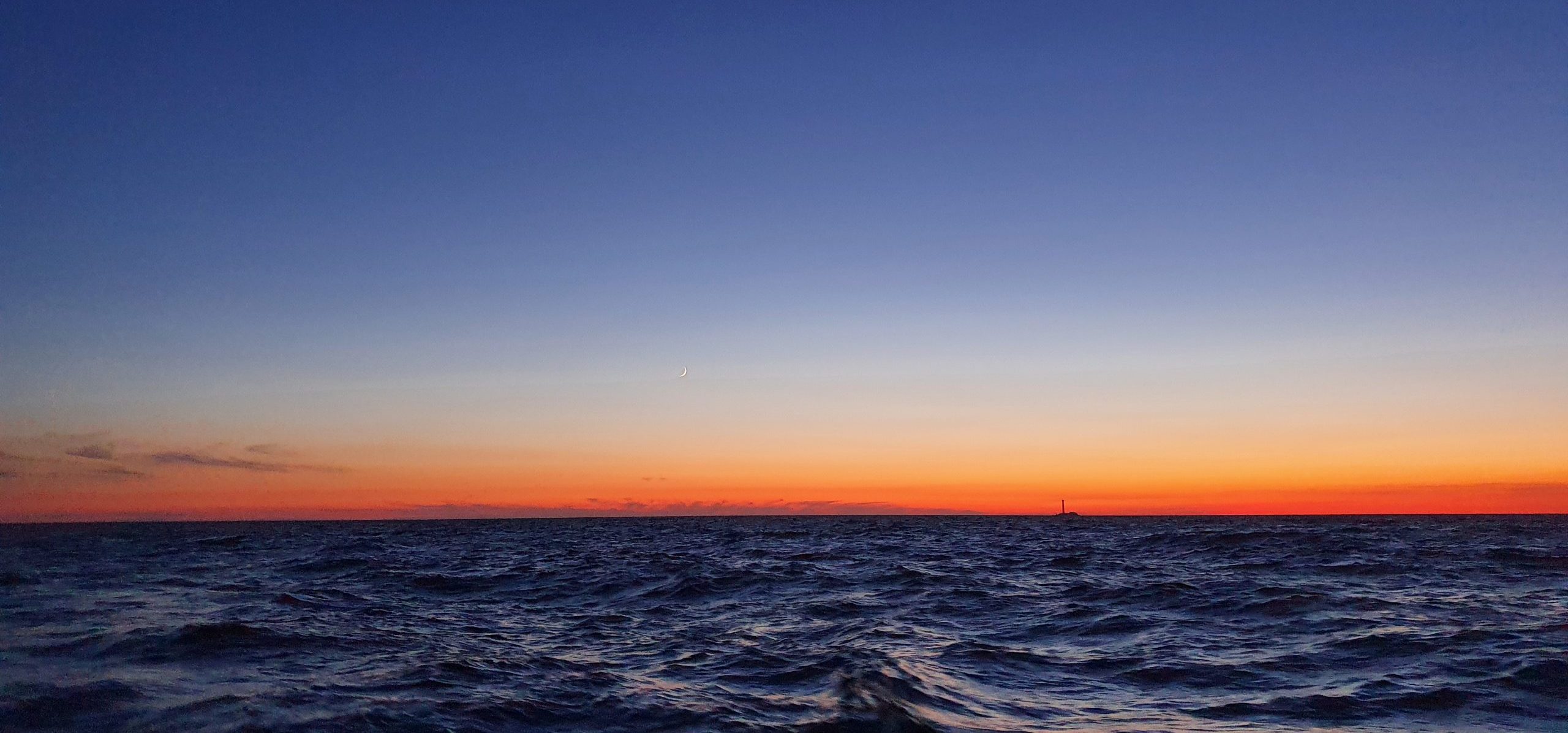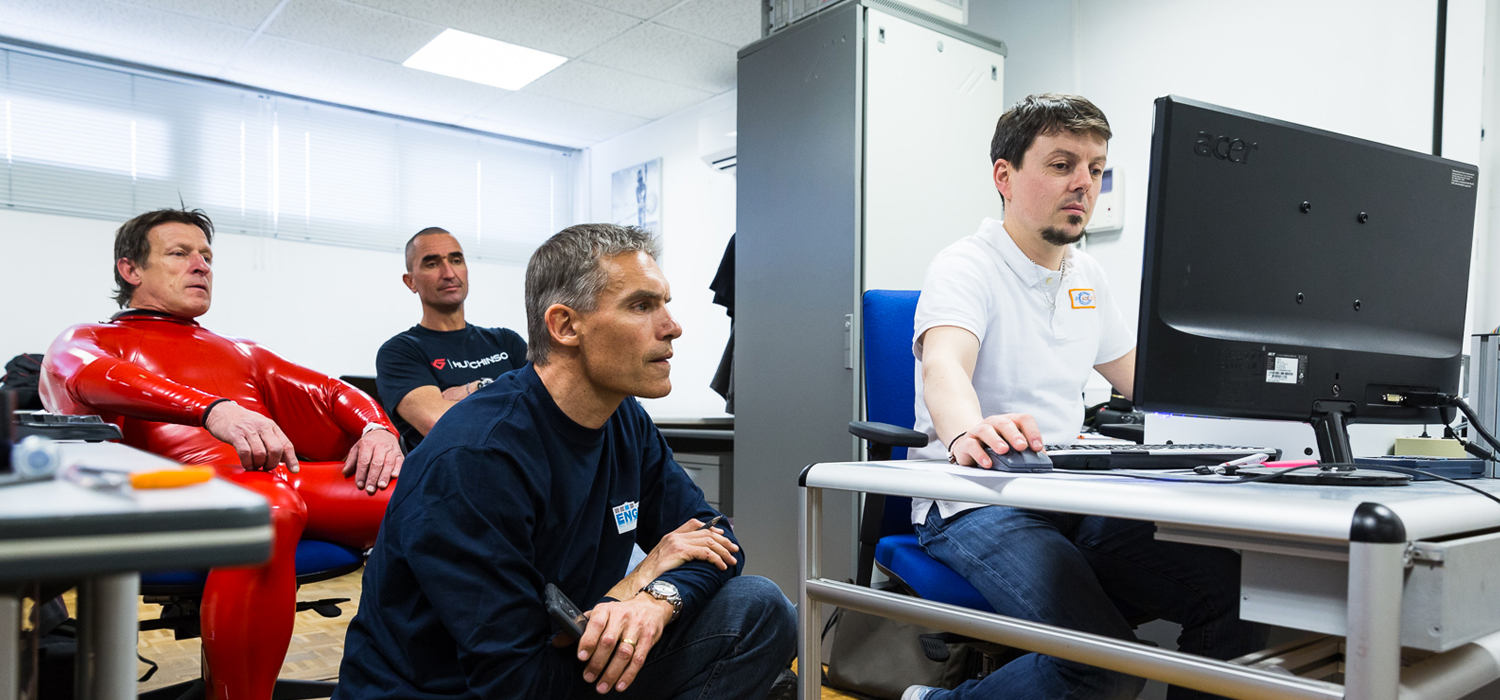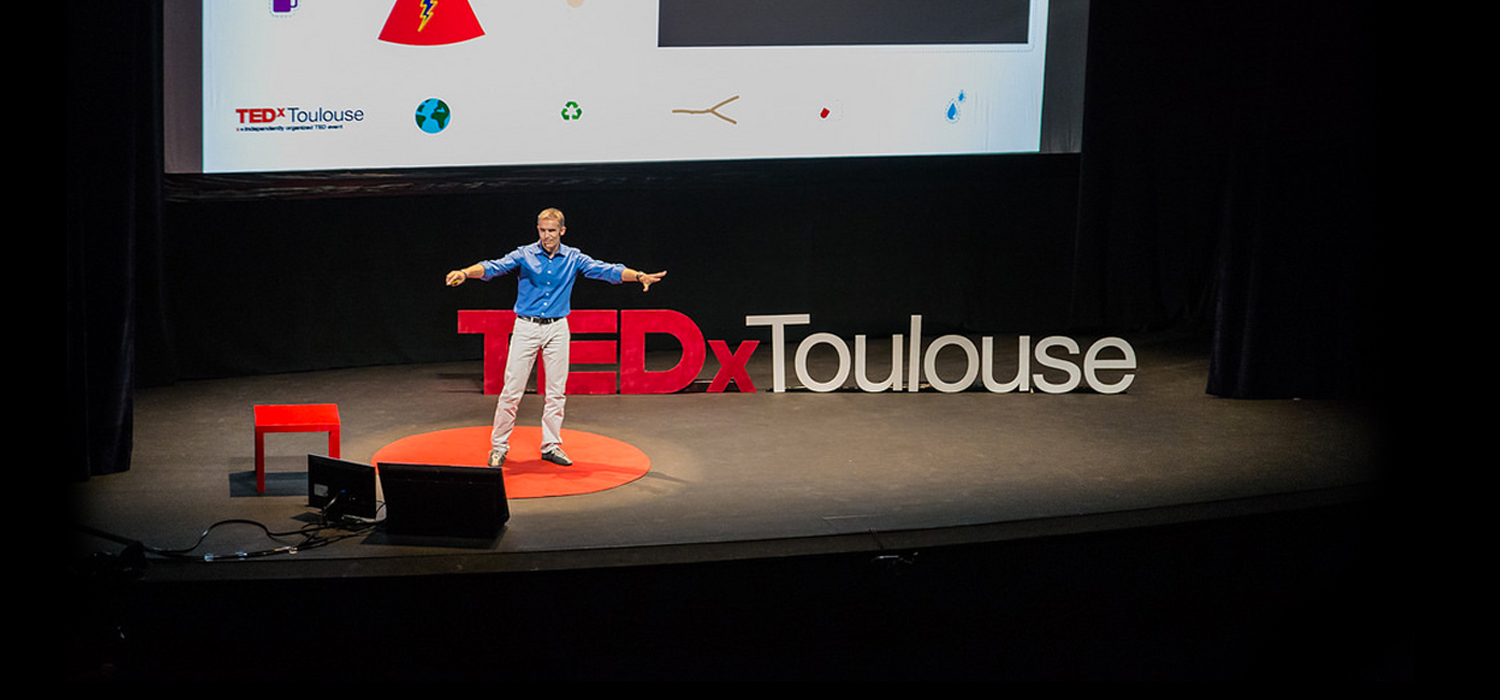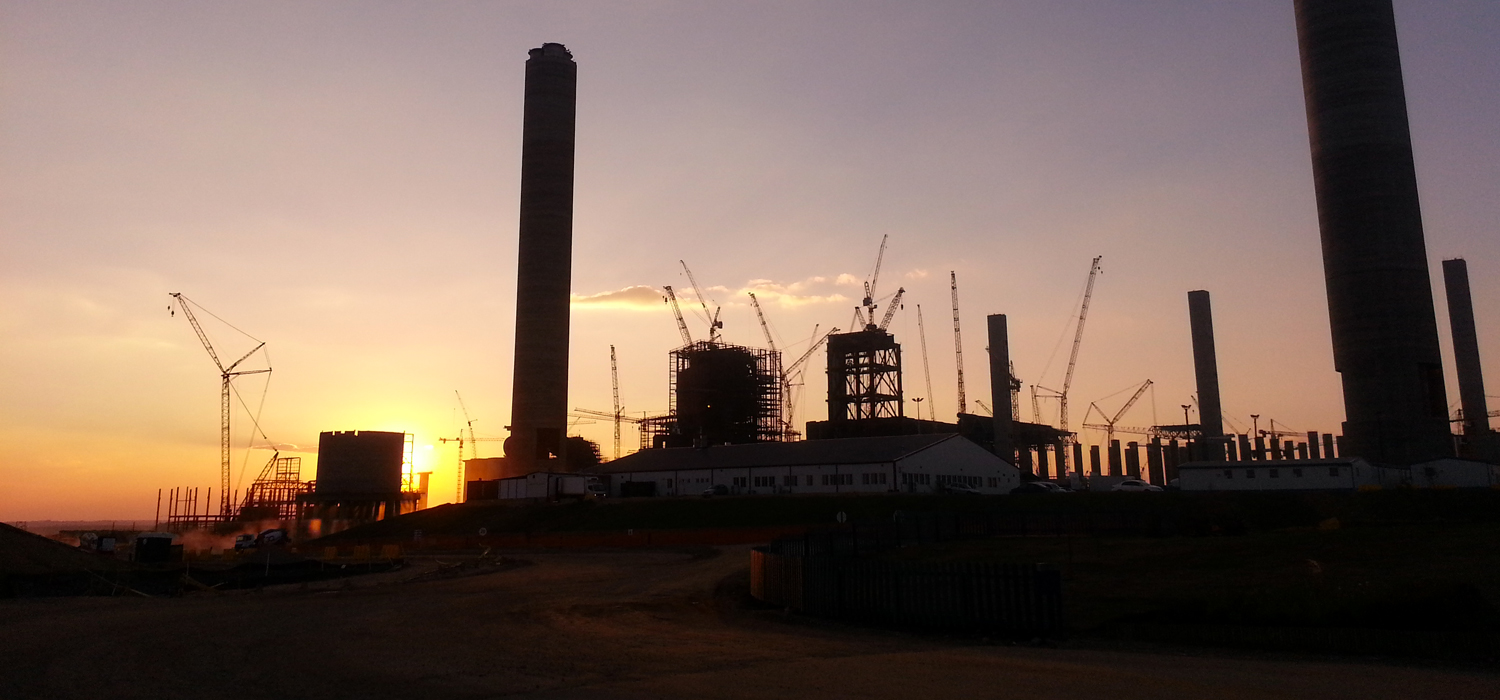 Marc Amerigo, entrepreneur, project leader and international speaker, expert in innovation and performance in complex environments.
My disruptive approach to leadership and management allows individuals to find fulfillment, and their organization to embrace new momentum.
Founder and CEO of several companies, I work for the industry through Enginova, specialized in engineering and innovation. By using my UltraPerformance through Human Empowerment philosophy and my passion for extreme sports, I lead to success speed world records in partnership with great champions.
UltraPerformance through Human Empowerment, a philosophy to serve the world of tomorrow
In addition to solving their pre-Covid-19 bottlenecks, our organizations will have to produce better, in an increasingly demanding environment, for the benefit of the greatest number and using far fewer resources. Industry, Corporate, Business, Education & Institutions are concerned more than ever.
More than a state of mind and operational methods, UltraPerformance through Human Empowerment is a real philosophy to accompany the decision-makers and all the people involved, in this profound mutation of tomorrow's world.
#ZephirProject : cracking the code on the surface of the water
A true demonstrator of my vision of the organizations of tomorrow, the Zephir project is an immense challenge for the next 3 years.
Our goal is to chase the absolute sailing speed world record, by revolutionizing windsurfing and watersports. Objective: to exceed the 65.45 knots (121 km/h) currently held by boats.
I am sharing this adventure with a high-level athlete, Antoine Albeau, 25 times world windsurfing champion and speed record holder in the discipline, he is also the most titled French sportsman. True to my philosophy of UltraPerformance, which places human fulfillment at the heart of our attention, we rely on numerous partners and an international team composed of the best in the world in their field.
Marc Amerigo  "ULTRAPERFORMANCE through Human Empowerment"
"Grand Format" documentary dedicated to #ZephirProject on French television Stade 2 on FRANCE 3 on 02-28-2021. Marc Amerigo and Antoine Albeau have set themselves a new challenge: to beat the absolute sailing speed record by using enhanced windsurf technology. Stade 2 will show you the underside of this pharaonic project.
TED TALK Marc Amerigo : « Trust within a collective engaged in ultraperformance »
"Marc started with the most amazing, like jaw-dropping!… BOOM!"
"Excellent ! J'ai eu la chance d'assister à une de ses conférences pour le boulot, il est bluffant. Son discours m'avait marquée."
"Particulièrement dynamique et sincère, avec une réelle vertu collective."
"Absolutely awesome!"
"Tu nous as transmis tellement d'énergie et d'émotions que j'ai été pris aux tripes !"
"Marc's conference was such a gift!"
"Votre intervention pleine d honnêteté et donc d'émotion m'a particulièrement touché !"
"Without any fancy stuff or a big ego… He impressed a whole audience in a room that went completely silent, and left the room inspired by what he's done."
"Tu as participé à m'aider à trouver les clés dont j avais besoin pour avancer vers les défis que je me suis fixés."
Participation to the Events of:
• National Speakers Association (NSA), USA association,
• European Professional Speakers Associations like UK (PSA UKI).