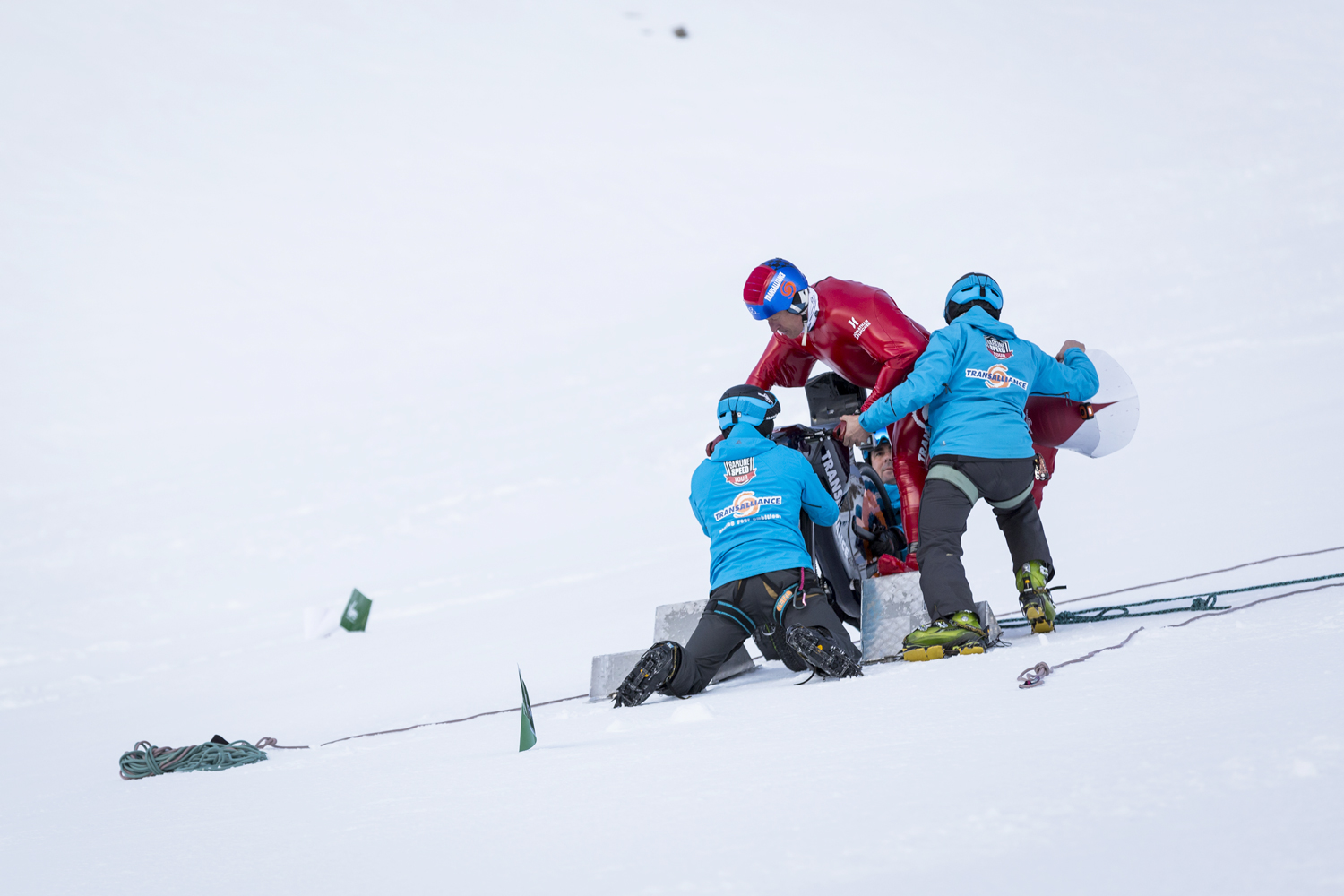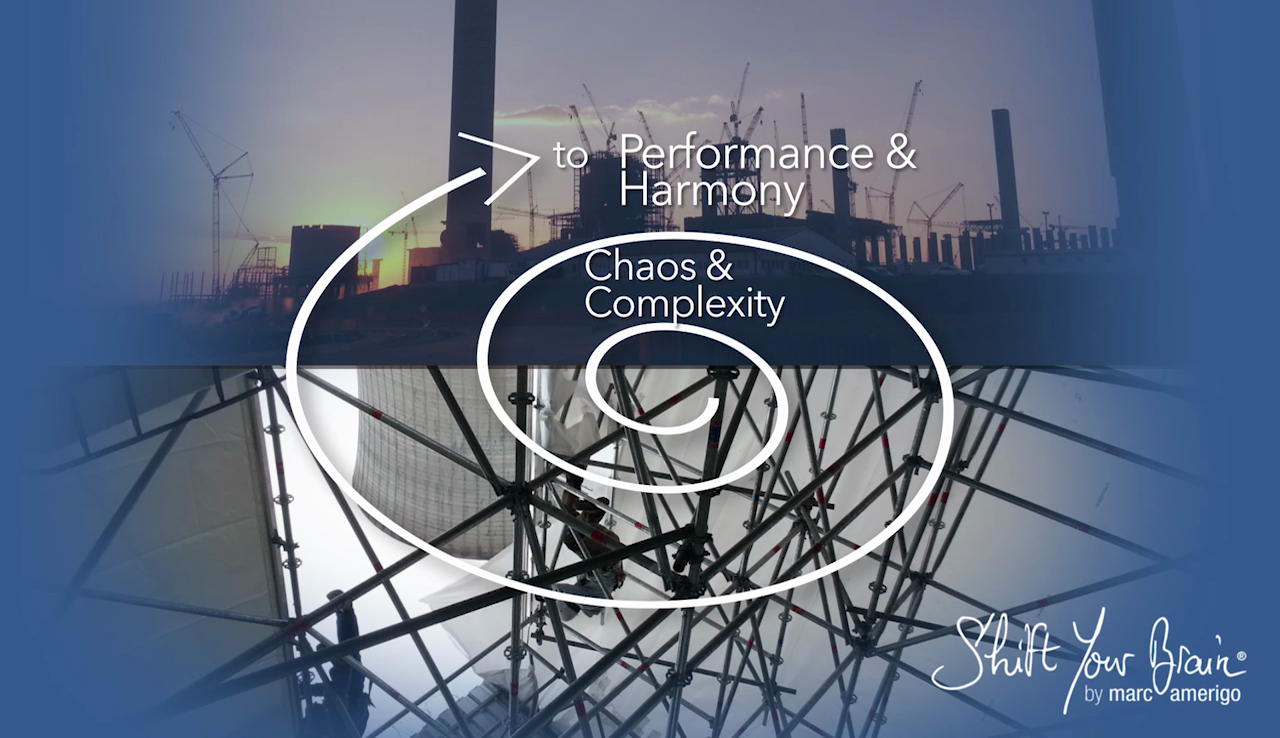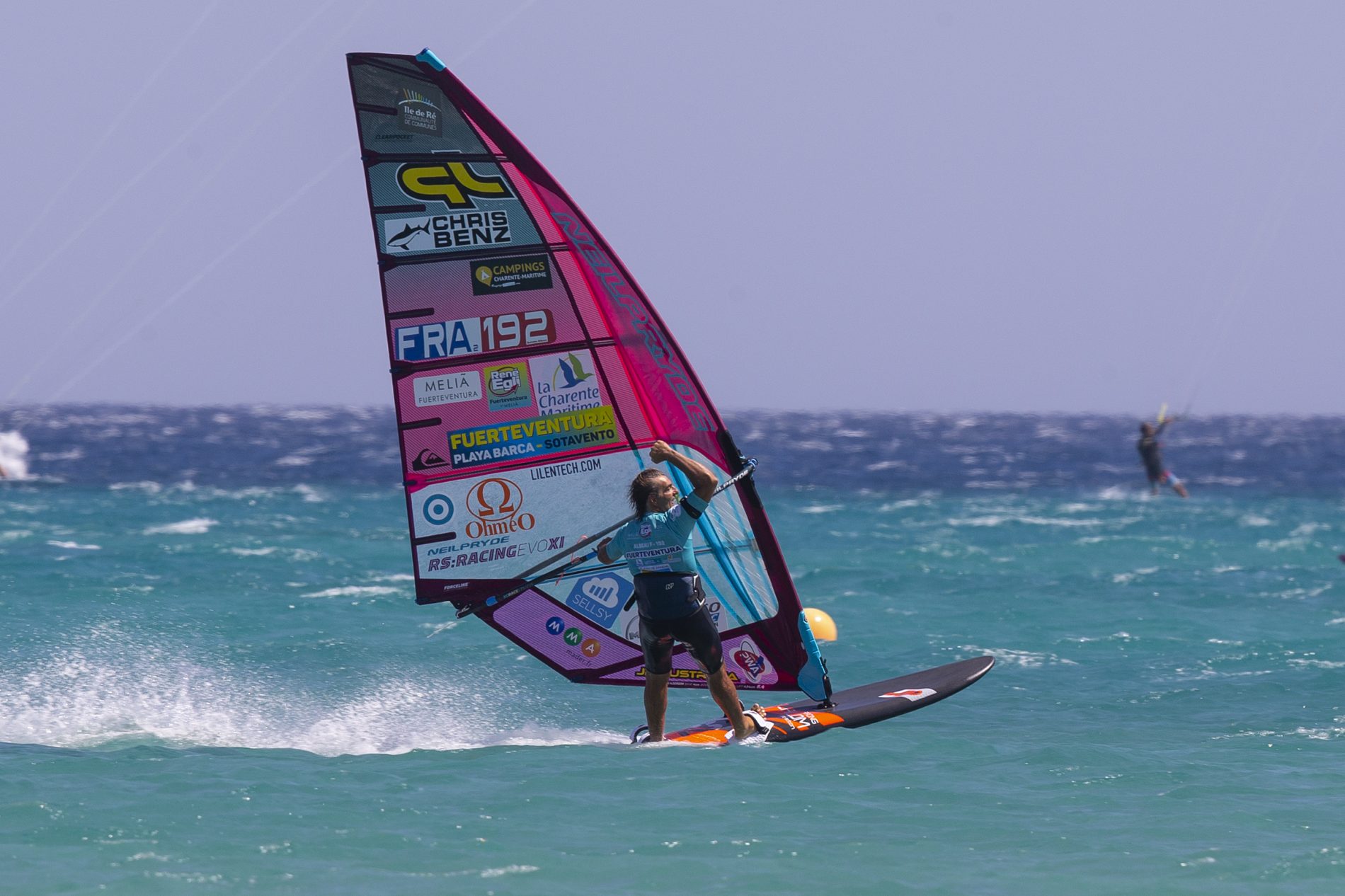 From destructive performance to UltraPerformance
I have been passionately exploring performance since my childhood. This often difficult paths have led me to develop a pool of innovative solutions, disruptive leadership and management, and other methods. It allowed me to successfully complete my numerous projects. But pure performance has its limits: human beings pushed to their physical, physiological and mental limits, frustrations, loss of meaning, and ultimately the "mortal" risk of disengagement. In my book coming soon, I take you on this life path.
To overcome this, organizations have tested many solutions announced as providential, often technical, analytical, "procedural", but always more disconnected from the human being, from his ancestral internal references, and often end up being partly counter-productive.
UltraPerformance, a new paradigm and a new life balance
However, by returning to the source of the human being and his natural connection to himself, by reconciling the technical and human dimensions in the form of a deep and assumed alliance, full of meaning and values, a new balance is accessible and it is right in front of our eyes! It is what I call UltraPerformance through Human Empowerment.
Thanks to this philosophy, we are changing the paradigm: the fulfillment of individuals is back at the heart of the concerns of organizations. And we generate in a voluntary and concrete way in a project or an organization :
the achievement of high technical objectives, considered "unattainable", with a perception of ease,
the individual and collective accomplishment of all the actors involved in this success, by associating confidence in oneself and in others, lowering egos and the judgment of others, powerful human connection, surpassing oneself, pride, pleasure… to bring about a true inner transformation and the desire to push the adventure.
Could UltraPerformance be the philosophy that our society needs?
Because it is a universal form that reconciles all the actors and influencers, whatever their political, religious or ecological coloration, whatever their source of division. And it allows the convergence of today's scattered energies, for the achievement of a common goal and tomorrow, why not for a better world?
After the "Eric Barone" adventure, the story continues with the Zephir Project that I launched in 2020 with Antoine Albeau. By using enhanced windsurfing technologies, our goal is to push the limits and break the overall world sailing speed record.